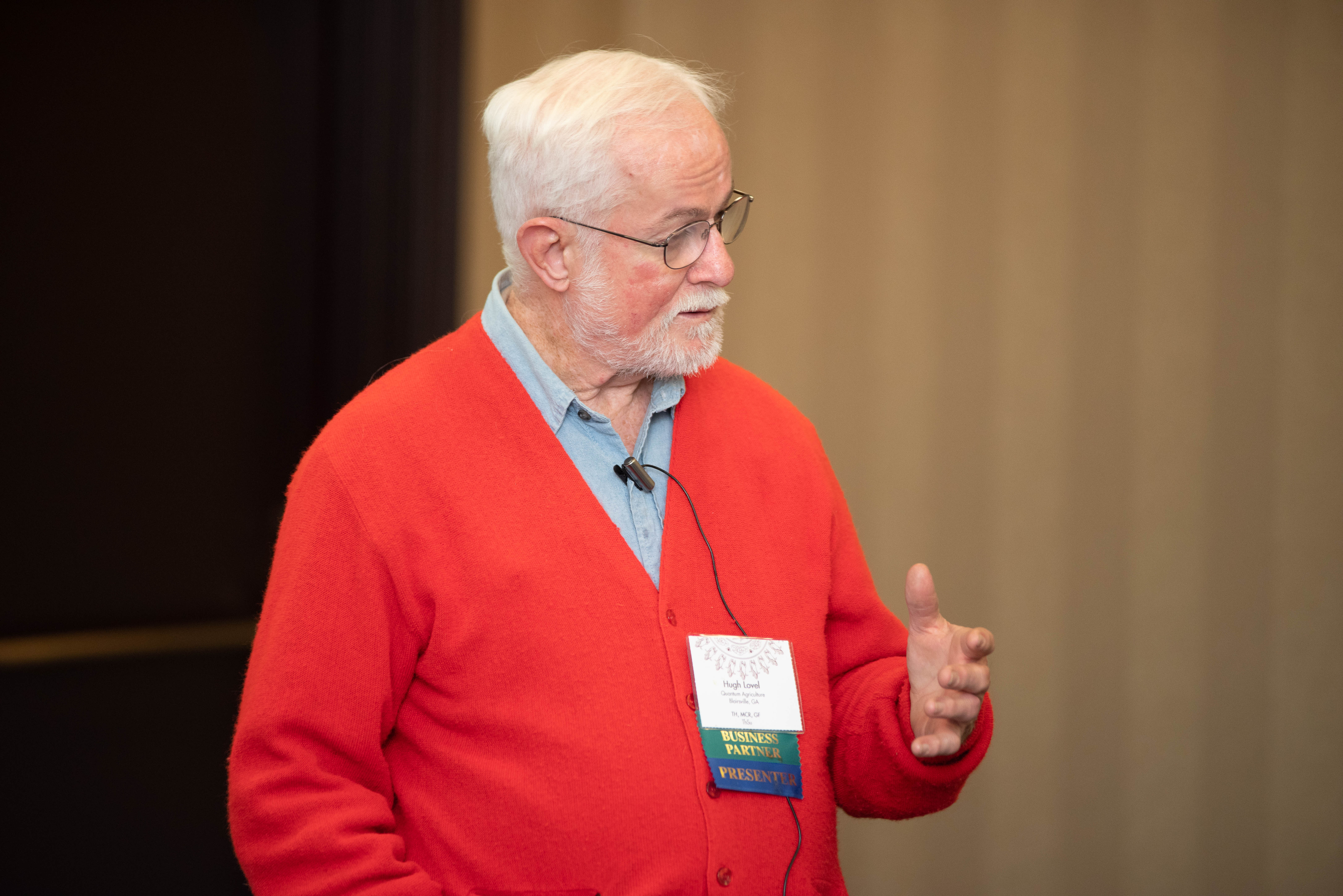 Photos by Broken Banjo Photography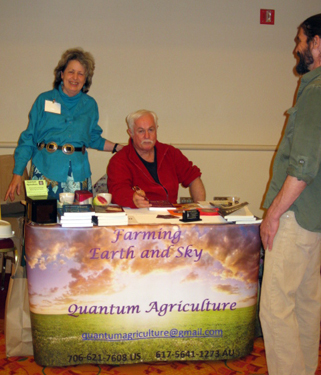 Hugh Lovel
June 30, 1947 - August 25, 2020
Hugh Mark Sten Lovel of Blairsville, Georgia passed away peacefully out of this life at age 73 on August 25, 2020, surrounded by his wife and loving family and lifetime friends Bill Miller and Catherine Monet at Birds Nest Retreat on Dockery Road.

Hugh was born on June 30, 1947 in Kirkwood, Washington, the son of the late Walter Lovel and the late Isabel Nels­on Lovel. Hugh was of the Episcopal Faith and a dedicated Anthroposophist who studied the teachings of Rudolf Steiner, the Austrian philosopher and founder of the bio-dynamic approach to agriculture.
Hugh moved to Union County, Georgia in 1976 where he established a small biodynamic farm that became the first CSA (Community Supported Agriculture) in the Southeastern U.S. CSA members at Hugh's farm received a weekly box of fresh organic vegetables, corn meal, cheeses, homemade hot sauce, dill pickles, and Hugh's famous garlic pigtails sauce.
Hugh co-founded the Southeast Biodynamic Conference in the late 1980s with mentors Harvey Lilse and Hugh Courtney and his longtime friend and collaborator, Jeff Poppen of Long Hungry Creek Farm in Red Boiling Springs, TN. This annual on-farm conference was held for 12 years in Blairsville before migrating to Tennessee. The 32nd annual conference took place last October 2019 at Jeff Poppen's farm where Hugh was on the program every year as a featured speaker.

A natural born teacher, Hugh was the author of two books -- A Biodynamic Farm for Growing Wholesome Food (1994) and Quantum Agriculture: Biodynamics and Beyond (2014) -- as well as numerous articles published in Acres USA, Acres Australia, the Biodynamic Journal, and other periodicals.
Hugh migrated to Australia in 2005 to teach and consult.
Hugh and his wife Shabari Bird established Quantum Agriculture, Inc in 2009 and became worldwide travelers teaching at conferences, workshops, and field days, and conducting on-farm consultancy in the USA, Mexico, and Canada as well as overseas including Australia, New Zealand, Japan, India, Scotland, Ireland, Norway, Denmark, Netherlands, Switzerland, South Africa, and Namibia.
Hugh was internationally known for developing the theory and practice of Quantum Agriculture. Several of His unique contributions to this field include charting the Biochemical Sequence, designing and producing the Quantum Agriculture Field Broadcaster, and designing a new Agricultural radionic instrument for treating farms. Many of his lectures including parts of his Advanced Agriculture Course can be viewed on YouTube.

Hugh is survived by his loving wife Shabari Boland Bird of Blairsville; three stepchildren: Jeremiah and Angela Cymerman of New York City, NY, Gabriel Cymerman of Athens, GA, Hope and Jeff Cymerman of Athens; one brother and sister-in-law: Gerald and Lorraine Lovel of Memphis, TN and one sister, Allice Lou Anne Murray of Kissinme, FL. He is also survived by one grandchild, Samuel Cymerman, and nieces, Bren Ames, Anna McDaniel, Julia McGaughy, Sara Lovel, and Amelia Lovel
In lieu of flowers, please make any donations to the Biodynamic Association in Hugh's memory. A celebration of Hugh's life will be forthcoming and continuous. He now dwells in the spirit world about which he spoke passionately and drew upon in his work. Friends are also welcome to comment on Facebook group Hugh Love Tribute (link is external).
We invite anyone to share memories or other contributions on this page as well. Please email kaitlin@biodynamics.com with anything you'd like to share.
---
Community Memories
"Safe travels, sweet mentor and friend. You were a singularly unique being. Your gifts spanned the globe. You leave behind countless people and farms reclaiming their harmony with nature. I am grateful for all you've shared with me. I'm grateful for what your spirit will continue to gift us all. My heart is broken but I find peace in the idea that your insatiable connection to the cosmos has finally called your soul back home. All my love, until we meet again" - Darby Weaver
---
"In 2018, while volunteering at the ACRES USA Conference, I was fortunate to be there to help Shabari, Hugh's wife, unload his books from their vehicle. We talked briefly, and after rejoining with Hugh, I was introduced to Hugh, and we talked. I think either that same day or the next day I purchased Hugh's book, Quantum Agriculture, and had him sign it for me.
I was truly, "in the right place at the right time." I do not recall much our conversation, but I am fortunate to have met Hugh and Shabari. I have not finished the book yet but I dig Hugh's sense of humor and his writing style, and his insight into the world of agriculture that goes beyond the land. Hugh and what he brought to biodynamics will be missed." - Obiora Embry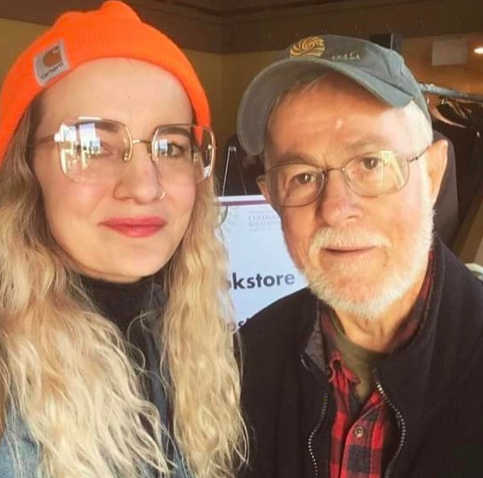 ---
Articles by Hugh Lovel
Hugh Lovel wrote a number of articles for the Biodynamics journal, starting in 1997. We are sharing a selection here, but appreciate hearing if there is something in particular that we should make available. Please email kaitlin@biodynamics.com with any suggestions.
---
Other Resources Developed by Quantum Agriculture