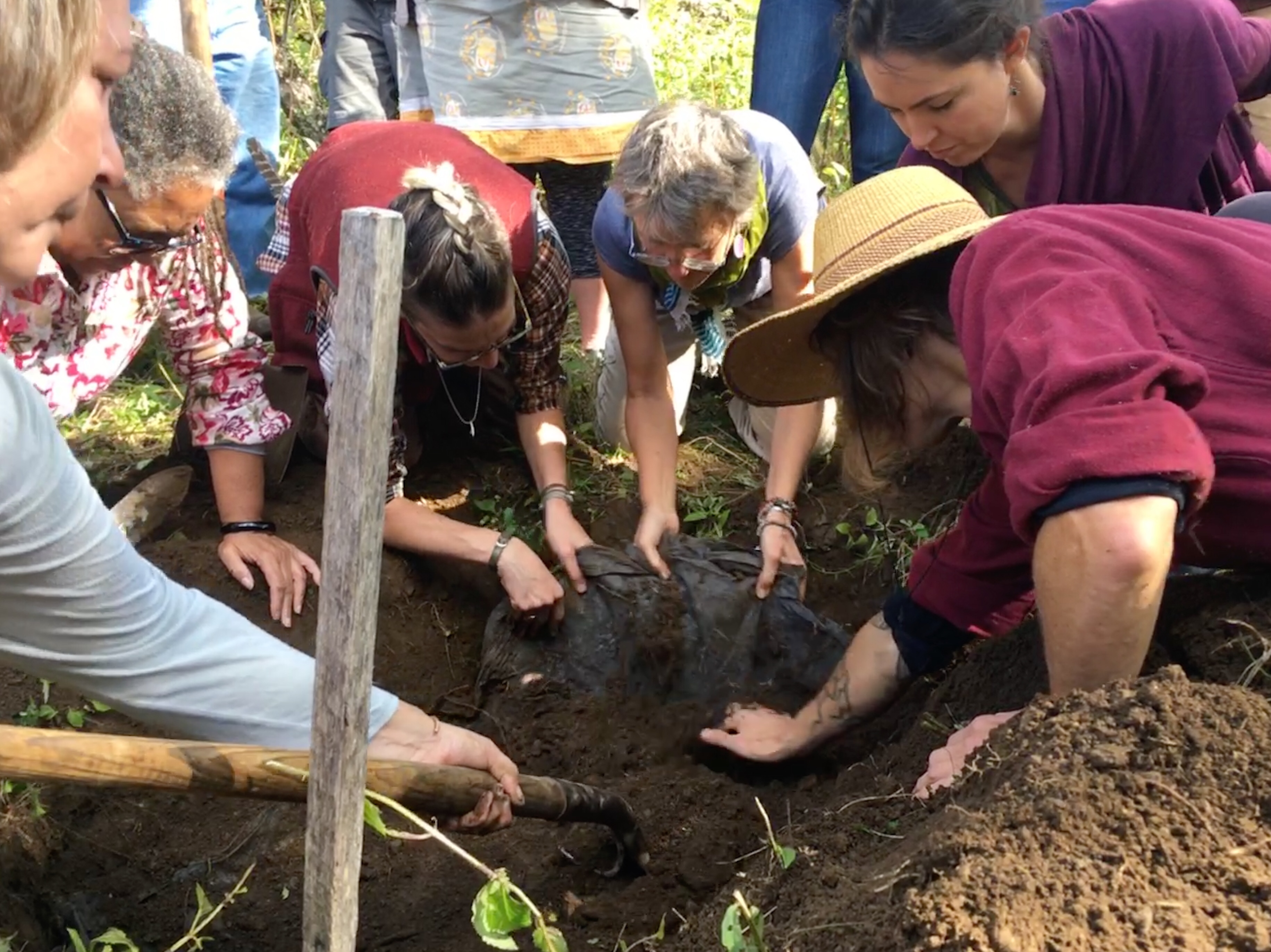 Are you new to biodynamic gardening or farming with lots of questions? Are you an experienced biodynamic steward eager to share your knowledge and observations? Are you looking to connect and learn with others in the biodynamic community? We invite you to come together with other Biodynamic Association members for a bi-weekly drop-in Q&A and collective skillshare on biodynamic gardening and farming this spring. Each session will now include a focus on a predetermined broad topic within biodynamics.
Co-hosted by Raphael Guzman and Tonya Taylor

Tuesdays June 16, June 30, July 14 and July 28
from 1-1:50pm PT/ 4-4:50pm ET

These sessions are open to all current members of the Biodynamic Association.
Note: You will need to be signed in to your online account in order to complete your registration.
If you're not yet a member, you can join today for as little as $5 and get immediate access to register.

Register below to receive access information for all sessions in this drop-in series for BDA members. Share your biodynamic questions via the registration form and see them addressed in these interactive conversations! You are welcome to join live for any or all upcoming sessions via on-line, phone, or watch recordings of prior sessions below.
Upcoming Learn and Grow Skillshares
The Learn and Grow series is free for all members. Find out more about how you can help to make transformative change in the world through membership in the BDA.
Our Next Session Is
Tuesday, August 25th
See You Soon!

Learn and Grow Recordings
All future skillshares will be recorded and the video recording will be posted here for those who are unable to attend the live event or wish to review any of the material.