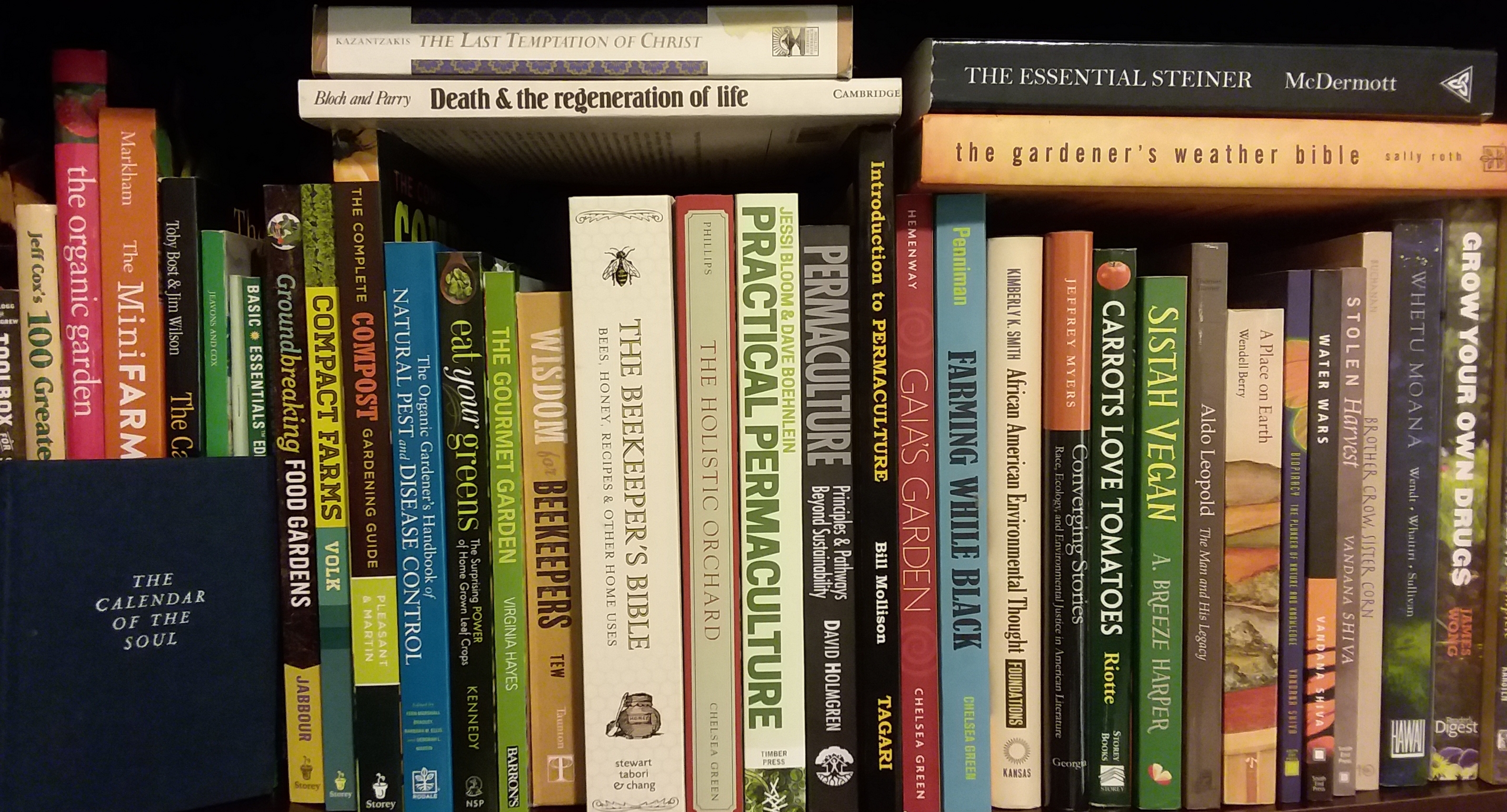 Learn and Grow with BDA Members
Skill-share & Reading Circle
In 2020 Learn and Grow with BDA Members was developed as a skill-share space for BDA members to gather, share knowledge, and build community through the beginning questions and projects of the growing season. This space continued to evolve, with feedback from you, became a community gathering space and Reading Circle.
If you weren't able to join us live, please connect through the recorded sessions below.
We are on hiatus for the moment but look forward to what this space may become in the future.
If you have any ideas to share please email them to info@biodynamics.com.
Wishing you a lovely spring,
Raphael Guzman and Tonya Taylor
---

Sessions are open to all current members of the Biodynamic Association.
Note: You will need to be signed in to your online account in order to complete your registration.
If you're not yet a member, you can join today for as little as $5 and get immediate access to register.

Register below to receive access information for all sessions in this drop-in series for BDA members.
Join us live online or by phone, or watch a recording of prior sessions below.
Learn and Grow Skillshare Recordings
Learn and Grow Reading Circle Recordings