Upcoming Member Conversation Salons
You can engage, connect, share, and learn alongside other members at member conversation salons focused on the work of the Biodynamic Association, the future of the movement, and many other interesting topics.
BDA Member Conversation Salon -
Wednesday, May 29th
Facilitated by Thea Maria Carlson
7:00 - 8:30 pm EST / 6:00-7:30 pm CT / 5:00-6:30 pm MT / 4:00-5:30 pm PST
Over the course of more than a year, the Biodynamic Association's board of directors and staff worked together to develop a Theory of Change for the organization. The Theory of Change expands upon our mission to articulate who we are as an organization, the kinds of work we believe we are most suited to do, and the near-term and long-term change we expect to see in the world if we do our work well. Our work to develop the Theory of Change was interwoven with and deeply informed by the Biodynamic Movement Visioning Process which we co-led in 2018, as well as what BDA staff and board individually and collectively sensed as the needs and potential of the BDA and all that it serves.
Members who register for this conversation salon will receive a document describing the BDA's Theory of Change to review in advance, and we will invite you to share your questions and reflections during the interactive salon.
There is no cost for members to participate, but space is limited and pre-registration is required. If you are a current member, please log in to your existing account before registering. If you are not a current member, you can become a member today and then register to join this conversation.
All future conversational salons will be recorded and the video recording will be posted here for those who are unable to attend the live event or wish to review any of the material.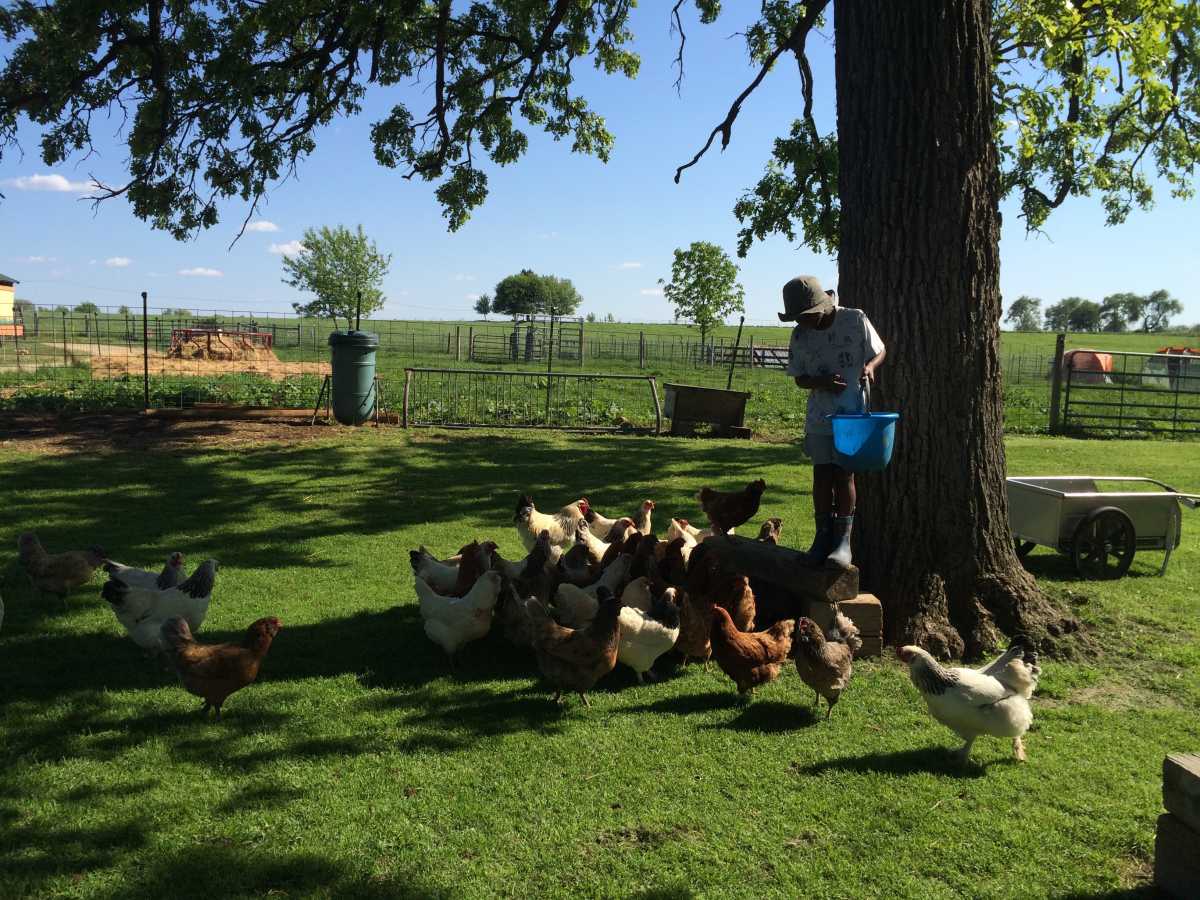 Wednesday, March 13, 2019
Facilitated by Thea Maria Carlson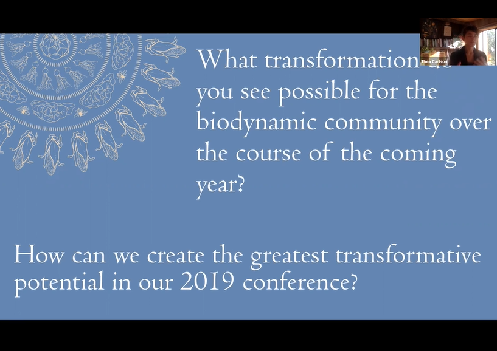 What We Experienced & Where We Go From Here!
November 28, 2018
Facilitated by Thea Maria Carlson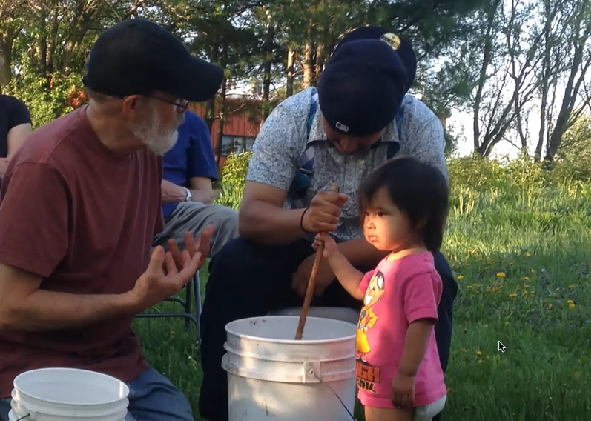 May 30, 2018
Facilitated by Thea Maria Carlson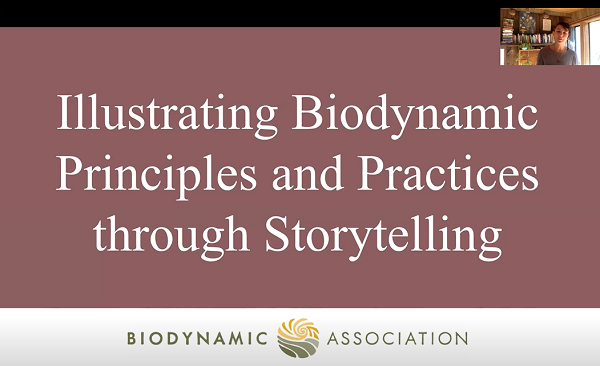 with BDA Executive Director Thea Maria Carlson
Presented live on August 29