Upcoming Member Conversation Salons
You can engage, connect, share, and learn alongside other members at member conversation salons focused on the work of the Biodynamic Association, the future of the movement, and many other interesting topics.
2018 Conference Reflections
What We Did & Where We're Going!
Wednesday, November 28, 2018
1-2:30 ET/10-11:30 PT
Facilitated by the Biodynamic Associations'
Thea Maria Carlson, Executive Director
From Wednesday, November 14th to Sunday, November 18th, hundreds of the biodynamic community from around the world will converge in Portland, Oregon for our Transforming the Heart of Agriculture conference. Topics include the exploration of how we think about, work with, and approach soil vitality. We will delve into questions such as, "How can we contribute to building equity, inclusion, and true community within and connected to agriculture?" and "How can we leverage a diversity of tools, unique perspectives, and movements for positive regenerative changes and outcomes?"
Join Executive Director, Thea Maria Carlson for a reflective conversation about conference experiences, the Biodynamic Association's 80th Anniversary, and the anticipation of the 100th Anniversary of Biodynamic Agriculture. This particular salon seeks to connect with members and attendees about their conference experience. We look forward to hearing about your Aha! and head-in-hand moments, perceived current and future challenges, and potential strategies for upcoming success. Moving forward our expanding community and vibrantly evolving understanding and implementation of an agricultural renaissance needs your voice and your story! #LeadtheWay #BDAIncubate
All future conversational salons will be recorded and the video recording will be posted here for those who are unable to attend the live event or wish to review any of the material.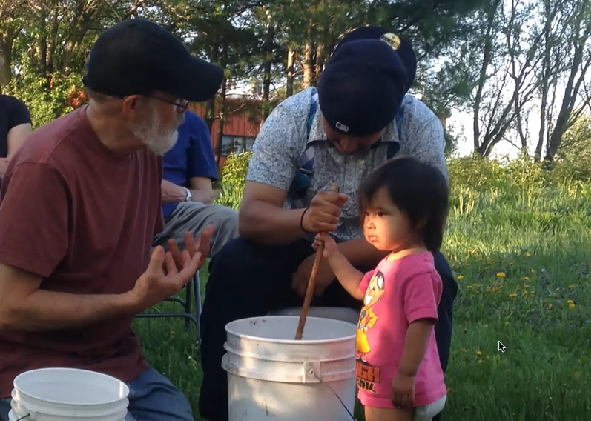 May 30, 2018
Facilitated by Thea Maria Carlson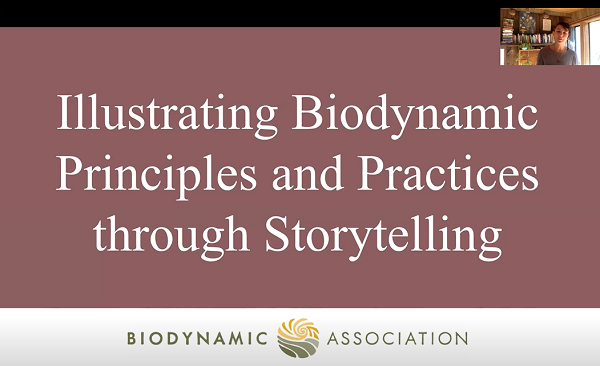 with BDA Executive Director Thea Maria Carlson
Presented live on August 29