Revealing the Sacred Physiology of the Hive Organism 2019
Explore the Sacred Physiology of the Hive Organism
In a new three-part short course intensive with Alex Tuchman
Winter 2019 -2020
Course Content
Though this course unlocking some of the most enchanting mysteries of the honeybee hive from the perspectives of natural and spiritual science. The sessions will investigate the organs of the hive body though the queen, drones, and workers, cumulating in an interwoven experience of the hive as a whole. Knowing these intimate details will help illuminate beekeeping practices that honor the health and vitality of the honeybee and the greater colony.
A certificate of completion will be available, please review requirements here. (link is external)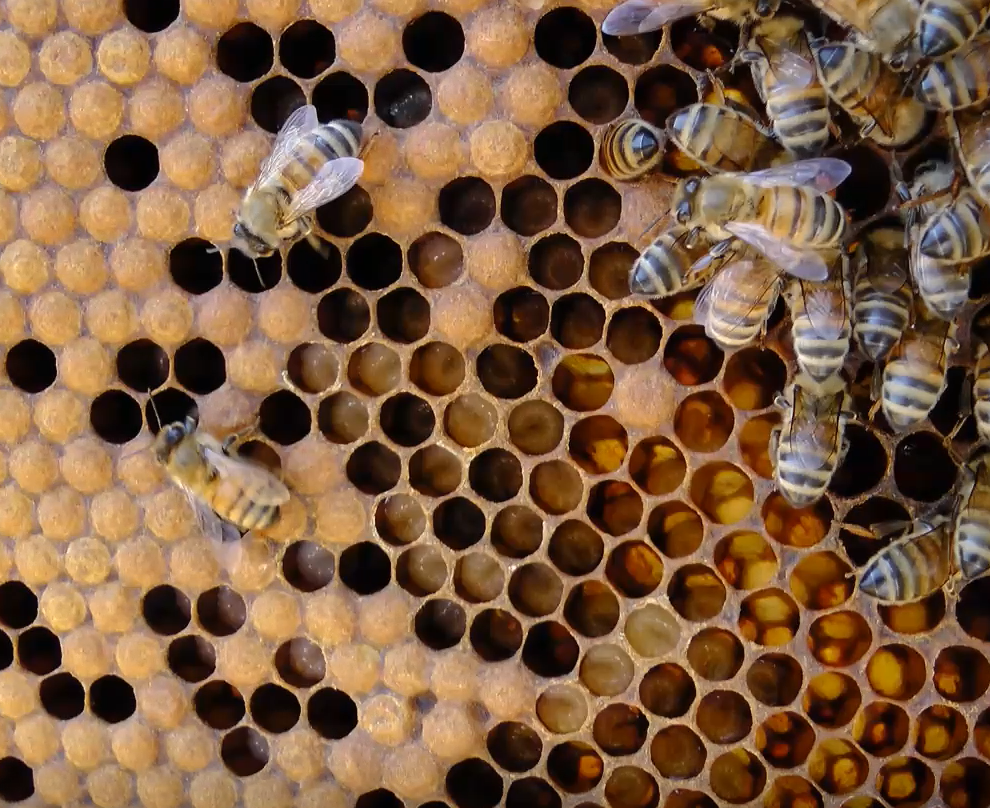 Course Format
Revealing the Sacred Physiology of the Hive Organism spans three live video sessions, dates to be announced.
Alex and course participants meet through live, interactive video classes that include:
Lectures to illuminate and clarify the topics of study
Question and answer sessions
Small-group and full-group facilitated conversation and discussion
To fully participate in the live video sessions, you need to have a reliable internet connection and a computer, tablet, or smartphone with a camera and microphone. If you don't have a device that supports this video technology, you may access the course via telephone. Video recordings of each weekly session will be available to participants to review content or make up for a missed class.
To ensure continuity and a high-quality educational experience, participants are asked to commit to the full three sessions.
Registration

Registration for this course is open until the second session. Registration for the course is $120 for the general public, $108 for Soil Builder Members, and $96 for Seed Sower and above members. Become a member of the Biodynamic Association to get the discount automatically! Partial scholarships are available through the Biodynamic Scholarship Fund.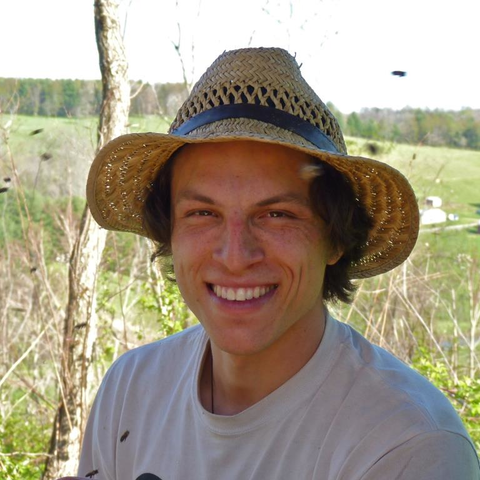 Meet the Instructor
Alex Tuchman is the Program Director and Farm Manager of Spikenard Farm Honeybee Sanctuary (link is external), a biodynamic farm, and apiary founded by Gunther Hauk in Floyd, Virginia. At Spikenard, Alex works to implement all educational workshops and programs, where he serves as a lead instructor. His responsibilities also include social and programmatic communications, as well as working with interns, organizing volunteer and visitor activities, oversight of the bees, the flower and vegetable gardens, and the research program. Alex started at Spikenard Farm in March of 2014 after working 3 years as the manager of the Loyola University Student Farm in Illinois. He has over nine years of beekeeping and farming experience along with educational training from Loyola University Chicago, the Michael Fields Agricultural Institute (link is external), and the Angelic Organics Learning Center (link is external).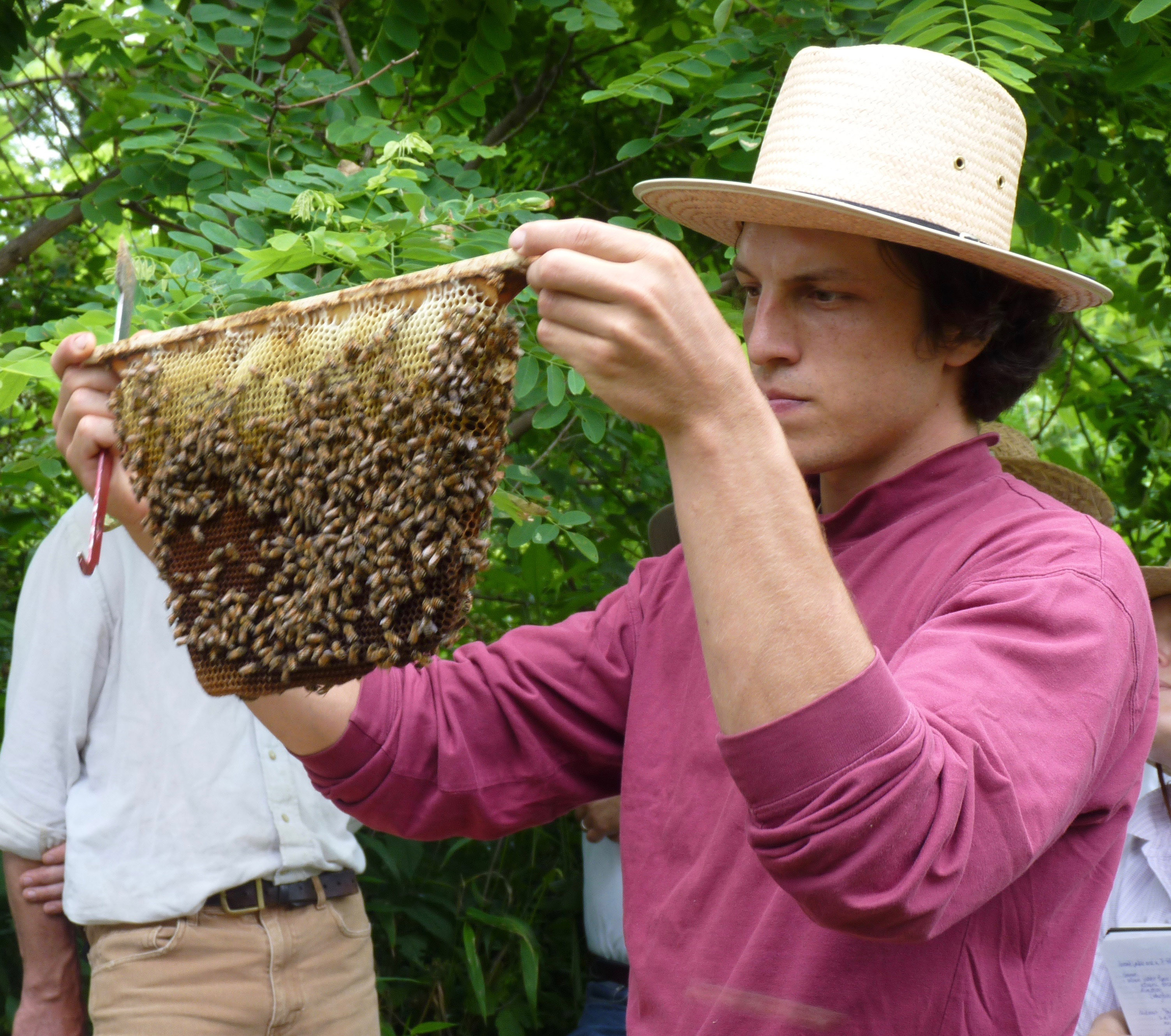 Past participants of Alex's courses and webinars had this to say:
"I am a beekeeper from Bulgaria and through Alex's course, I had the unique opportunity to meet people with different experiences from around the world, to share insights and valuable information about various beekeeping practices. I got to know Alex and the Bee Sanctuary which inspired me to turn my own apiary into such a place. The Biodynamic Beekeeping course takes beekeeping learning at a totally new level as it combines lectures of theory with the practical aspect of discussion between the tutor and beekeepers with various knowledge and practice."
"Alex's lectures are such a departure from the mainstream advice you find on beekeeping. The material was introduced gradually and within the season it was needed, a huge advantage for a beginning beekeeper!"
"This course has been so encouraging to me because it has reinforced my suspicions that there is a better way to keep bees than the immediate exposure I've been getting in my community. I am seeking out alternatives and excited to expand my knowledge of biodynamic practices. I feel more confident now going into my hives that I'm doing good for the bees, and that allows me to relax more into the relationship I have with the colonies I tend."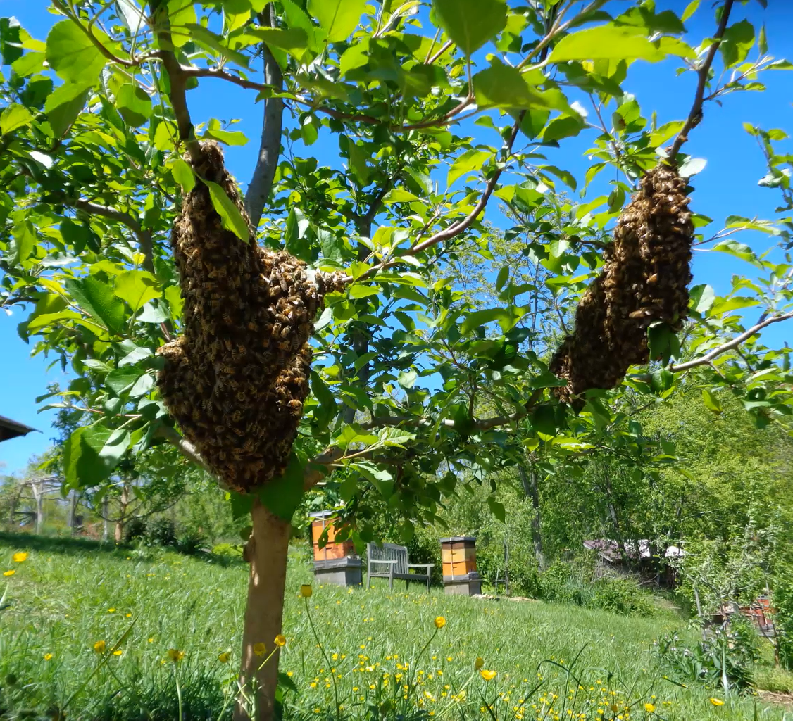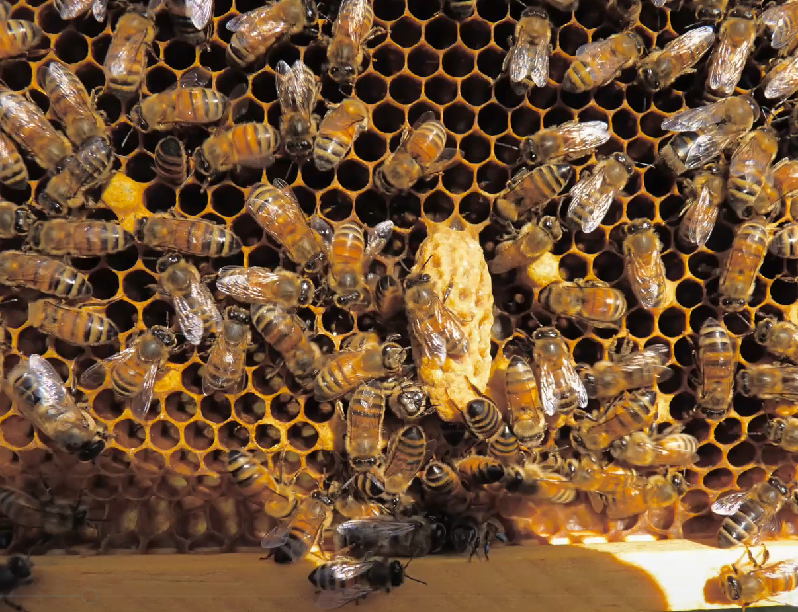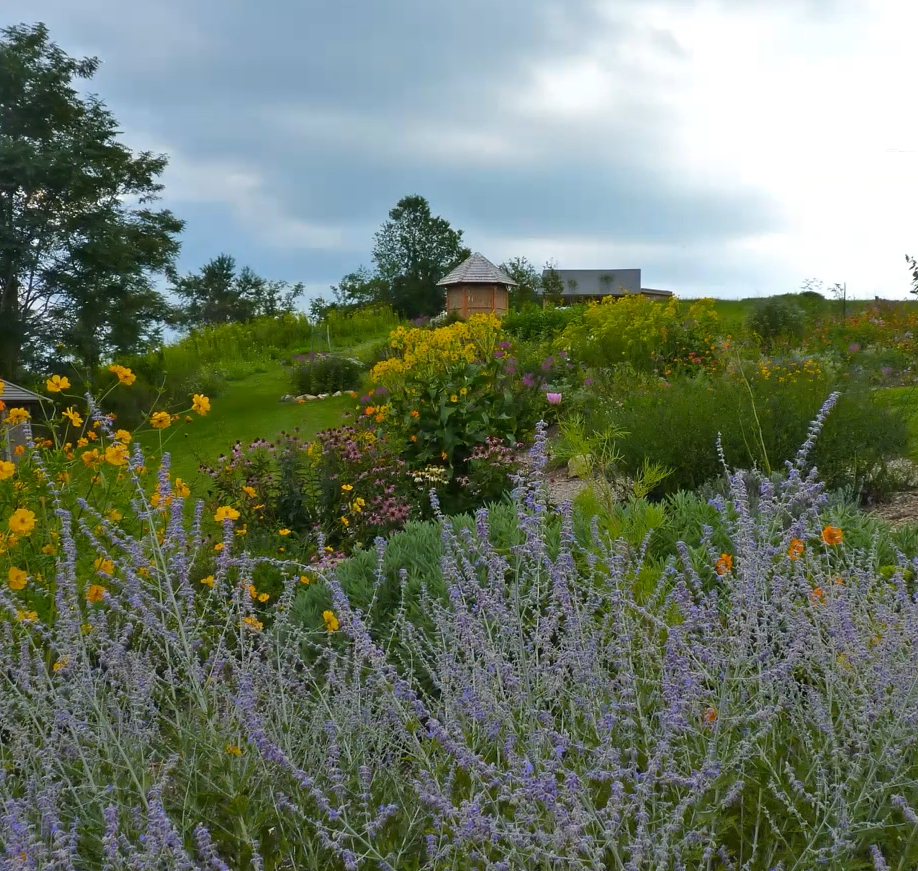 Photos courtesy to Spikenard Farm & Honeybee Sanctuary