April 2017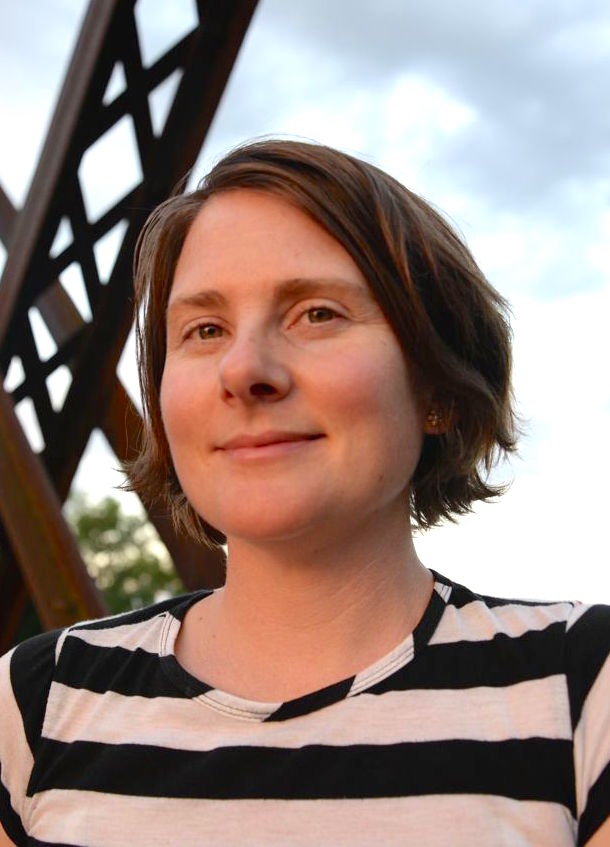 The Biodynamic Association (BDA) is pleased to welcome a new member to our team! Karisa Centanni has been selected to fill an important role for the BDA as the organization's first-ever full-time Development Director.
"We are so grateful to have Karisa join our team," said BDA Co-Director Robert Karp. "She brings to this position just the combination of biodynamic passion and nonprofit savvy that we were hoping to find."
Centanni brings both practical knowledge of biodynamics and agriculture as well as the experience to help the Association secure new resources to support its growing work. Born and raised in rural Upstate New York, she is the daughter of an entrepreneurial stone mason and bookkeeper/artist. She studied English, photography, and Russian at SUNY Buffalo and Moscow State University, and her professional work has revolved around food education, access, and justice; economic and environmental sustainability; and program development and management. She has completed biodynamic farm apprenticeships, internships, and independent study across the United States. She also managed the Agricultural Program at Delphi Agrarian Arts Foundation in Los Gatos, California, for over three years, where she introduced biodynamics to the estate and internship program. She currently resides in Northampton, Massachusetts, with her husband, Tim, who works in architecture.
Centanni sees incredible growth potential for biodynamic farmers and the greater movement, saying, "The BDA is the preeminent educational resource for the biodynamic movement in North America. I see our work, to transform the practice and culture of agriculture and renew the vitality of the earth, at the forefront of this movement. The cultivation of authentic, deep growth energizes me to fill my role, fundraising for these essential programs that will impact biodynamics for all, in the most effective way possible." Centanni also loves planning and implementing events that bring people together for celebrations and meaningful interaction, so expect to spot her in that capacity as well - building community while building funds - as she embraces her new role.
"I hope our many members and stakeholders will not hesitate to reach out and get to know Karisa," added Karp. "Karisa is an incredible person, and I think her efforts will have great significance for the whole movement as we try to take our work to the next level of impact and visibility."
Karisa Centanni can be reached as follows:
email: karisa@biodynamics.com
phone:  (262) 649-9212 x11