"I am motivated to enroll in the North American Biodynamic Apprenticeship Program because I want to be a farmer. I have been living and working on one of the program's mentor farms for over a year and have become acquainted with the challenges and joys of farm life. I wanted to be more intentional about my farm education and decided to enroll in the program."
- Ruth, NABDAP graduate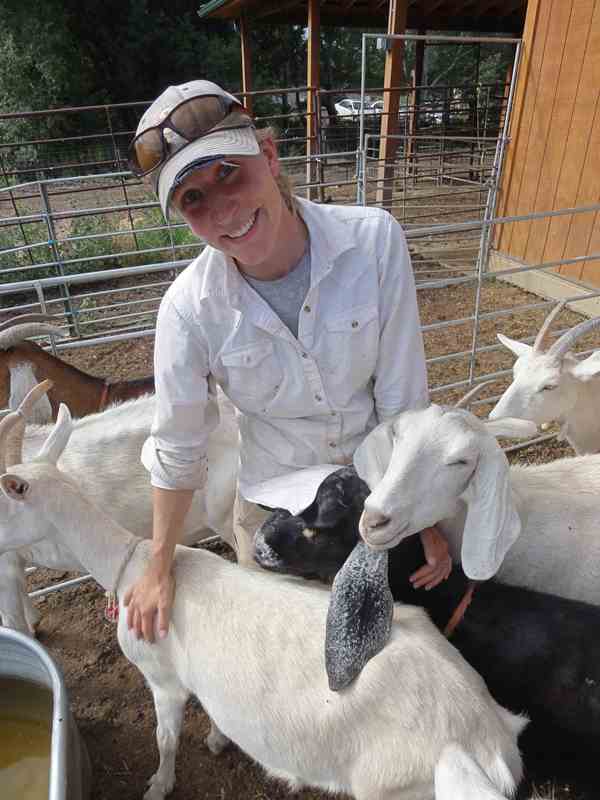 To enroll in the North American Biodynamic Apprenticeship Program:
Let us know you're interested. Please fill out our NABDAP Inquiry Form to tell us who you are and what you're interested in, and ask any questions you have about the program (please look at our frequently asked questions first).
Check out our mentor farms. Each mentor farm has a profile which includes a photo and description of the farm, details of the apprenticeship positions offered, and contact information for the farmers. You can also download each farm's Template Skills Checklists to see what you might expect to learn at that farm.
Contact farmers about current openings for apprentices, either by email or by phone. Usually a farmer would like to see your resume and a letter of motivation, and will want to schedule an interview if they think you will be a good fit for the farm. When possible, it's a good idea to arrange a visit to the farm before making a commitment for the season.
Review the Skills Checklists with your mentor farmer once you have found an apprenticeship position, agreeing together about which of the skills you will be learning during your time at the farm.

---