"I am motivated to enroll in the North American Biodynamic Apprenticeship Program because I want to be a farmer. I have been living and working on one of the program's mentor farms for over a year and have become acquainted with the challenges and joys of farm life. I wanted to be more intentional about my farm education and decided to enroll in the program."
- Ruth, NABDAP graduate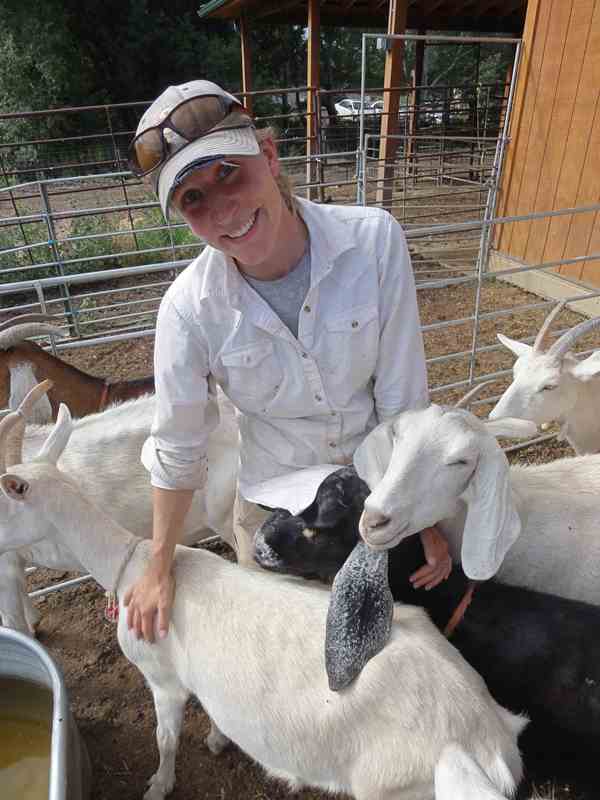 We are not currently accepting applications to NABDAP. If you are interested in our Farmer Training Opportunities, please contact Anthony at anthony@bioydnamics.com or 262.649.9212 ext 14.
---