Since 2009, over 100 aspiring biodynamic farmers have participated in our North American Biodynamic Apprenticeship Program (NABDAP), learning side-by-side with exemplary biodynamic mentor farmers across the continent. We have celebrated the graduation of 37 new biodynamic farmers, and 12 more are on track to graduate this year. Just as each farm individuality needs to grow and evolve over time, so does our work to train the next generation of farmers.
Building on the strengths and accomplishments of NABDAP, we are delighted to introduce two new intensive one-year programs that will provide more flexibility, as well as a solid and broad foundation in all of the essentials of biodynamic farming for everyone who participates. Individuals will have the option to participate in just the first year, or both.
For both programs, we are inviting established farmers interested in learning more about biodynamics to participate as well continuing to offer apprenticeship opportunities on exemplary mentor farms.
The Biodynamic Farmer Foundation Year offers aspiring biodynamic farmers the opportunity to build a solid foundation in the principles and practices of biodynamic agriculture. Individual support from an experienced mentor farmer and a cohesive, integrated, and interactive learning curriculum bring biodynamics to life.
The Biodynamic Farmer Development Year, which will begin in 2019, will develop and deepen the skills needed for biodynamic farm management for those who graduate from the foundation year. This program will allow for more scope and specialization in specific farm management and production areas.
Applications for the Biodynamic Farmer Foundation Year will open at the end of November. Contact Anthony at anthony@biodynamics.com (link sends e-mail) or by phone at 262.649.9212 x14 with any questions or to be notified when applications open.
The NABDAP pages will remain in place for those interested in seeing the strong foundations we are building our new programs on. The graduate profiles are especially inspiring!  You can find all the details on our new Farmer Training programs at our new Biodynamic Farmer Training page.
These are Mentor Farms from NABDAP, which is retired. We will have mentor farm pages up for our Biodynamic Farmer Foundation Year very soon!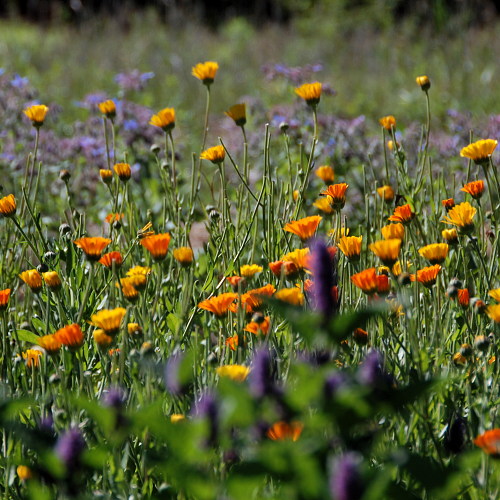 Bee Fields Farm
Size of farm: 13 acres: 2 acres cultivated, 8 acres in forest.
Diversity of livestock and produce: - Large variety of vegetables for our 25-30 year-round CSA members.
- We grow many different medicinal plants which we dry and use in our herbal products.
- 60-80 Laying hens for eggs
- Small herd of Nigerian dwarfs goats
- Some fruit trees and shrubs
Skills that can be learned: See Bee Fields Farms Skill's Checklist
Apprenticeship details: We are looking for a full-time apprentice from early May through October. 
Most of the work will be in the garden and will include all tasks from starting seeds to post harvest:
- Greenhouse management: starting seedlings, irrigation, etc. 
- Sowing and transplanting in the field
- Irrigation & Nutrient management: Compost application, foliar feeding and teas, BD preparations
- Weeding, cultivation & pest management
- Making biodynamic compost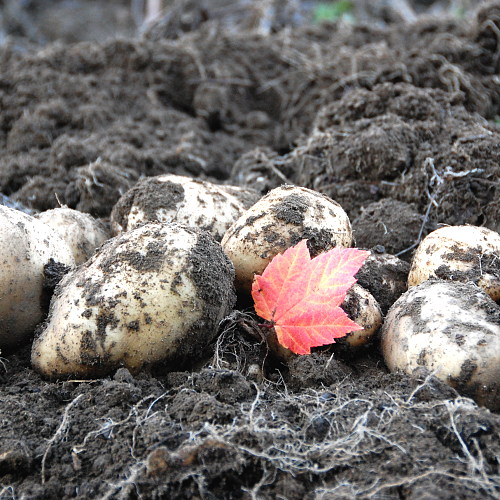 - harvest & post-harvest handling of vegetables and herbs.
- Animal care (goats, laying hens)
Other learning opportunities based on individual interests are:
- Farm finances and logistics: Budget, schedules, CSA, etc.
- Caning, freezing & fermenting food for the winter.
- Preparing remedies from herbs.
The majority of our work is done by hand. We apply Biodynamic principles in managing the farm with strong emphasis on building healthy, biologically active soil. Learning is mostly done as hands-on experience. We have extensive library on Biodynamics and Herbalism that you can borrow books from and we will have ample time for discussions on topics depending on your interest.
About the neighborhood: Abbot Hill is a vital rural community that includes Temple-Wilton Community Farm, The Hilltop Cafe, High Mowing school, Pine Hill Waldorf school and many friendly individuals.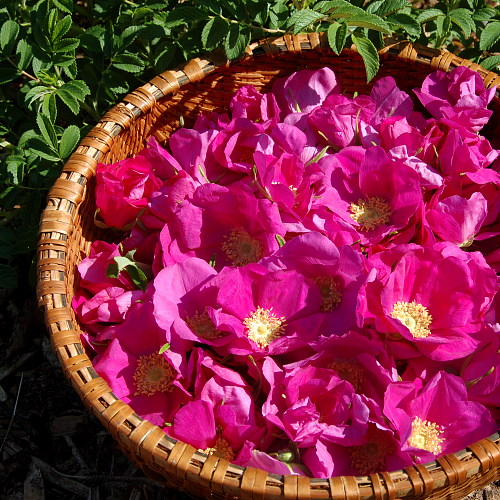 Housing and Compensation: We offer room, full board and a stipend. Access to all veggies, eggs  and herb that grow in the garden.
Work schedule: Monday through Friday. Flexibility regarding work hours and occasional weekend work is expected.
Mentor Farmer: Elad Sadeh
Address of Farm: 555 Abbot Hill Rd, Wilton, NH 03086
Phone: (603)654-1097 
Email: elad@beefieldsfarm.com
Website: www.beefieldsfarm.com