Since 2009, over 100 aspiring biodynamic farmers have participated in our North American Biodynamic Apprenticeship Program (NABDAP), learning side-by-side with exemplary biodynamic mentor farmers across the continent. We have celebrated the graduation of 37 new biodynamic farmers, and 12 more are on track to graduate this year. Just as each farm individuality needs to grow and evolve over time, so does our work to train the next generation of farmers.
Building on the strengths and accomplishments of NABDAP, we are delighted to introduce two new intensive one-year programs that will provide more flexibility, as well as a solid and broad foundation in all of the essentials of biodynamic farming for everyone who participates. Individuals will have the option to participate in just the first year, or both.
For both programs, we are inviting established farmers interested in learning more about biodynamics to participate as well continuing to offer apprenticeship opportunities on exemplary mentor farms.
The Biodynamic Farmer Foundation Year offers aspiring biodynamic farmers the opportunity to build a solid foundation in the principles and practices of biodynamic agriculture. Individual support from an experienced mentor farmer and a cohesive, integrated, and interactive learning curriculum bring biodynamics to life.
The Biodynamic Farmer Development Year, which will begin in 2019, will develop and deepen the skills needed for biodynamic farm management for those who graduate from the foundation year. This program will allow for more scope and specialization in specific farm management and production areas.
Applications for the Biodynamic Farmer Foundation Year will open at the end of November. Contact Anthony at anthony@biodynamics.com (link sends e-mail) or by phone at 262.649.9212 x14 with any questions or to be notified when applications open.
The NABDAP pages will remain in place for those interested in seeing the strong foundations we are building our new programs on. The graduate profiles are especially inspiring!  You can find all the details on our new Farmer Training programs at our new Biodynamic Farmer Training page.
These are Mentor Farms from NABDAP, which is retired. We will have mentor farm pages up for our Biodynamic Farmer Foundation Year very soon!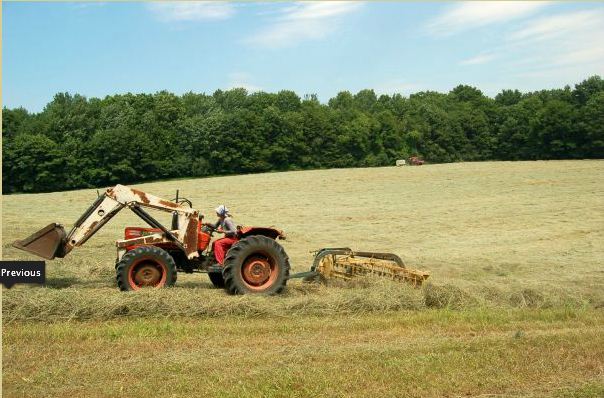 Brookford Farm is comprised of 270 acres of certified organic land the cows are pastured on, and another 130 acres of forest. The land has a conservation easement so it can never be developed. The farm began with a small herd of grass-fed cows which produced organic milk. We have expanded the farm operations to include certified organic vegetable gardens, a creamery which makes yogurt, cheese, and other dairy items, a farm store which sells pastured meats, eggs, dairy, and vegetables, and our newest project, local, organic grains.
Brookford Farm is a highly diversified farm utilizing organic and biodynamic growing methods located right on the shores of the Merrimack River in Canterbury, NH.  On our 300 acres we care for:  70 dairy cows, 80 replacement heifers/bulls, 100 hogs, 600 laying hens, 3000 broilers,  40 acres of grain, 30 acres of vegetables.  We also have a full creamery on the farm which produces over ten products and a bakery which processes our grains into bread.  12-18 folks on the farm depending on the season.  We market our product through CSA, farmers markets, farm store, and wholesale accounts.
 Apprenticeship details: One of our endeavors at Brookford Farm is to  be a training ground for future farmers. Each year, we train several apprentices who work on all aspects of farm operations, including gardening, dairy farming, general animal care, and cheese-making.  Apprentices are fully immersed in farm life, and participate in seasonal and daily farm cycles from preparing seed-beds in the spring to moving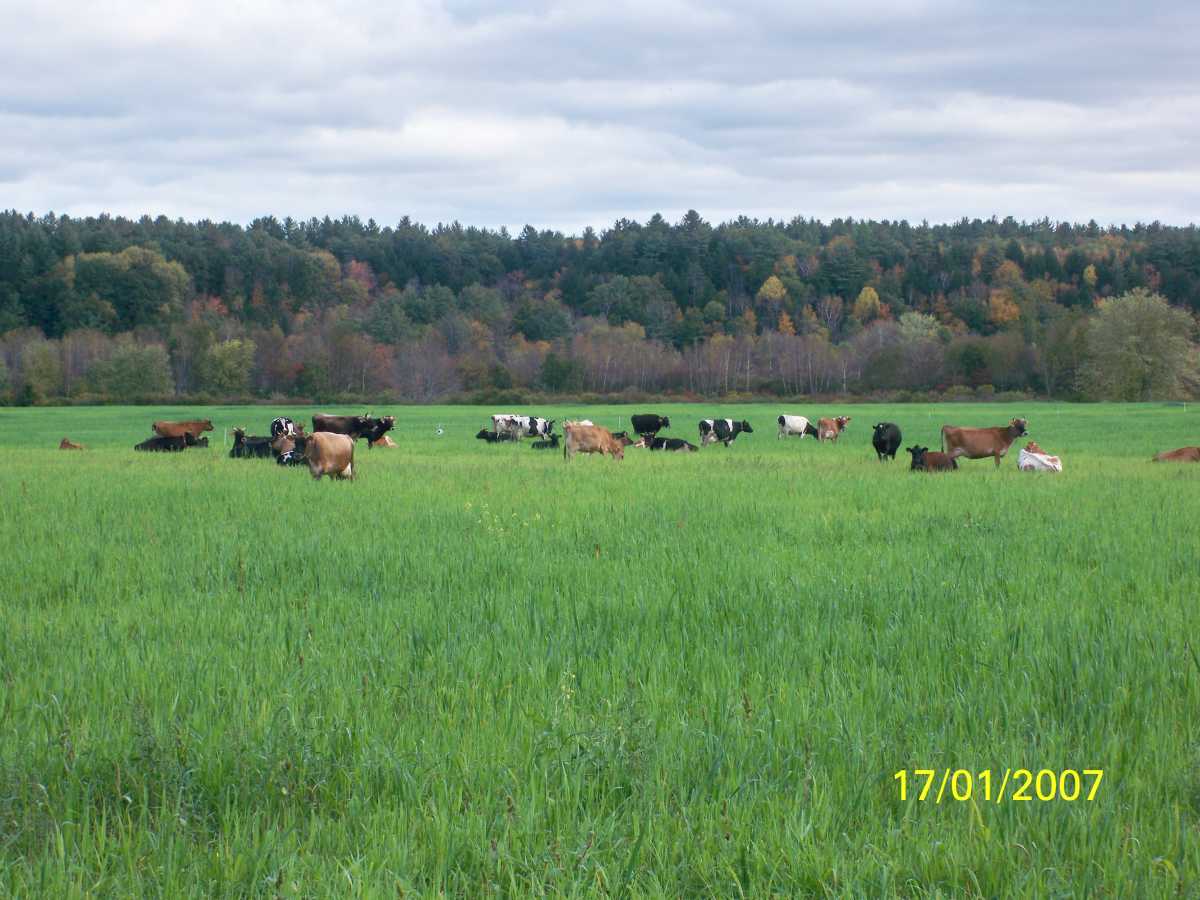 chicken fences in late morning.  We are looking for apprentices who are able to take responsibility for their work, who are interested in being part of a farm community of a dozen or so people who work together very closely, and who understand that, in addition to great satisfaction, working on a farm involves hard work and long hours.  If you've got experience in some aspect of farming and know you have the physical and mental constitution for this type of lifestyle (including working long hours in the elements, lifting heavy objects, and problem-solving as an individual as well as within a team), please email us your resume, cover letter, and three letters of reference.
Mentor Farmers: Luke and Catarina Mahoney
Address: 70 Sligo Road, Rollinsford, NH 03869
Phone: (603) 742-4084    Email: brookfordfarm@gmail.com
Website: www.brookford.com