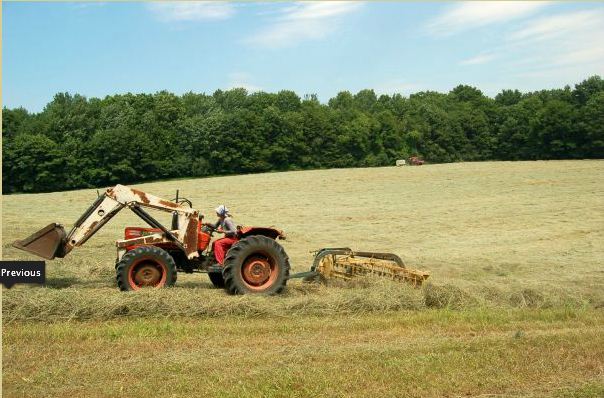 Brookford Farm is comprised of 270 acres of certified organic land the cows are pastured on, and another 130 acres of forest. The land has a conservation easement so it can never be developed. The farm began with a small herd of grass-fed cows which produced organic milk. We have expanded the farm operations to include certified organic vegetable gardens, a creamery which makes yogurt, cheese, and other dairy items, a farm store which sells pastured meats, eggs, dairy, and vegetables, and our newest project, local, organic grains.
Brookford Farm is a highly diversified farm utilizing organic and biodynamic growing methods located right on the shores of the Merrimack River in Canterbury, NH.  On our 300 acres we care for:  70 dairy cows, 80 replacement heifers/bulls, 100 hogs, 600 laying hens, 3000 broilers,  40 acres of grain, 30 acres of vegetables.  We also have a full creamery on the farm which produces over ten products and a bakery which processes our grains into bread.  12-18 folks on the farm depending on the season.  We market our product through CSA, farmers markets, farm store, and wholesale accounts.
 Apprenticeship details: One of our endeavors at Brookford Farm is to  be a training ground for future farmers. Each year, we train several apprentices who work on all aspects of farm operations, including gardening, dairy farming, general animal care, and cheese-making.  Apprentices are fully immersed in farm life, and participate in seasonal and daily farm cycles from preparing seed-beds in the spring to moving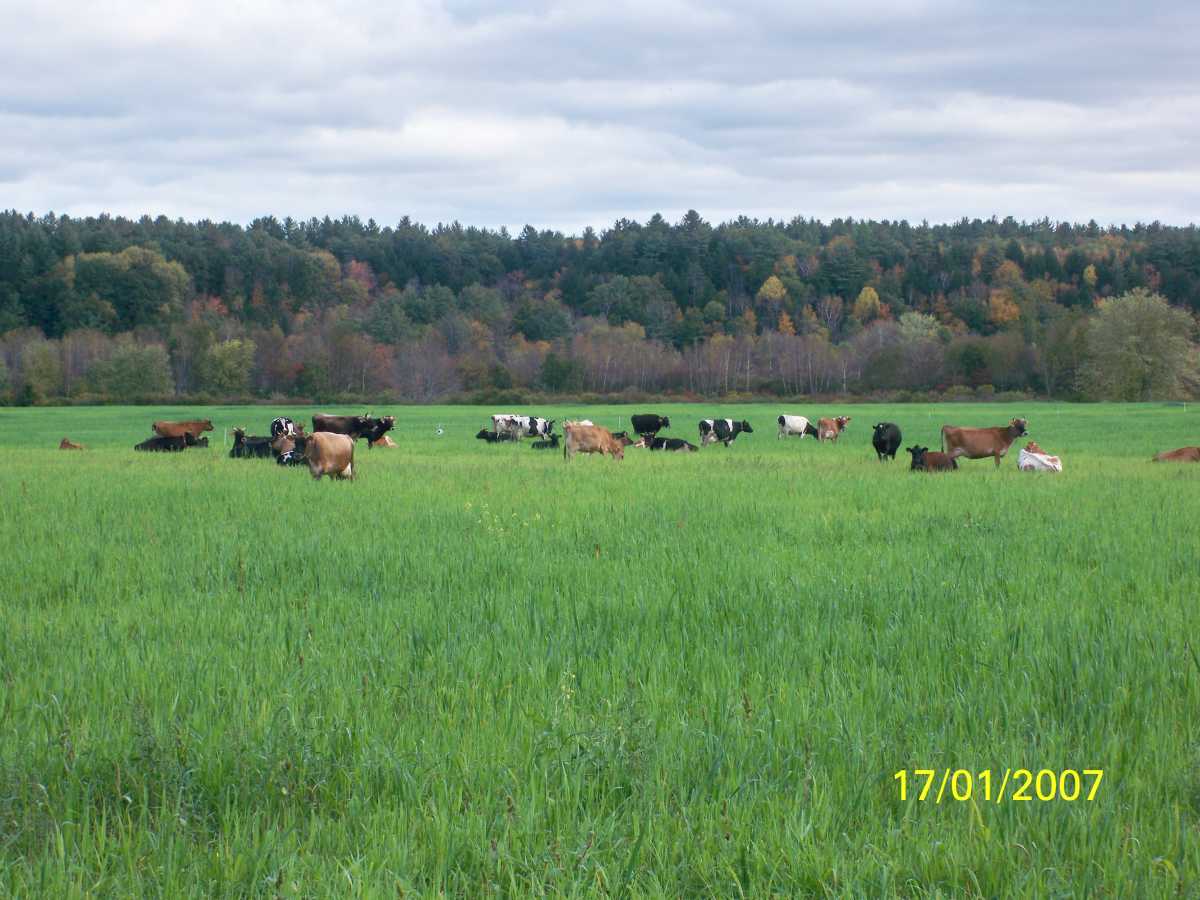 chicken fences in late morning.  We are looking for apprentices who are able to take responsibility for their work, who are interested in being part of a farm community of a dozen or so people who work together very closely, and who understand that, in addition to great satisfaction, working on a farm involves hard work and long hours.  If you've got experience in some aspect of farming and know you have the physical and mental constitution for this type of lifestyle (including working long hours in the elements, lifting heavy objects, and problem-solving as an individual as well as within a team), please email us your resume, cover letter, and three letters of reference.
Mentor Farmers: Luke and Catarina Mahoney
Address: 70 Sligo Road, Rollinsford, NH 03869
Phone: (603) 742-4084    Email: brookfordfarm@gmail.com
Website: www.brookford.com