North American Biodynamic Apprenticeship Program > Participating Mentor Farms
Since 2009, over 100 aspiring biodynamic farmers have participated in our North American Biodynamic Apprenticeship Program (NABDAP), learning side-by-side with exemplary biodynamic mentor farmers across the continent. We have celebrated the graduation of 37 new biodynamic farmers, and 12 more are on track to graduate this year. Just as each farm individuality needs to grow and evolve over time, so does our work to train the next generation of farmers.
Building on the strengths and accomplishments of NABDAP, we are delighted to introduce two new intensive one-year programs that will provide more flexibility, as well as a solid and broad foundation in all of the essentials of biodynamic farming for everyone who participates. Individuals will have the option to participate in just the first year, or both.
For both programs, we are inviting established farmers interested in learning more about biodynamics to participate as well continuing to offer apprenticeship opportunities on exemplary mentor farms.
The Biodynamic Farmer Foundation Year offers aspiring biodynamic farmers the opportunity to build a solid foundation in the principles and practices of biodynamic agriculture. Individual support from an experienced mentor farmer and a cohesive, integrated, and interactive learning curriculum bring biodynamics to life.
The Biodynamic Farmer Development Year, which will begin in 2019, will develop and deepen the skills needed for biodynamic farm management for those who graduate from the foundation year. This program will allow for more scope and specialization in specific farm management and production areas.
Applications for the Biodynamic Farmer Foundation Year will open at the end of November. Contact Anthony at anthony@biodynamics.com (link sends e-mail) or by phone at 262.649.9212 x14 with any questions or to be notified when applications open.
The NABDAP pages will remain in place for those interested in seeing the strong foundations we are building our new programs on. The graduate profiles are especially inspiring!  You can find all the details on our new Farmer Training programs at our new Biodynamic Farmer Training page.
These are Mentor Farms from NABDAP, which is retired. We will have mentor farm pages up for our Biodynamic Farmer Foundation Year very soon!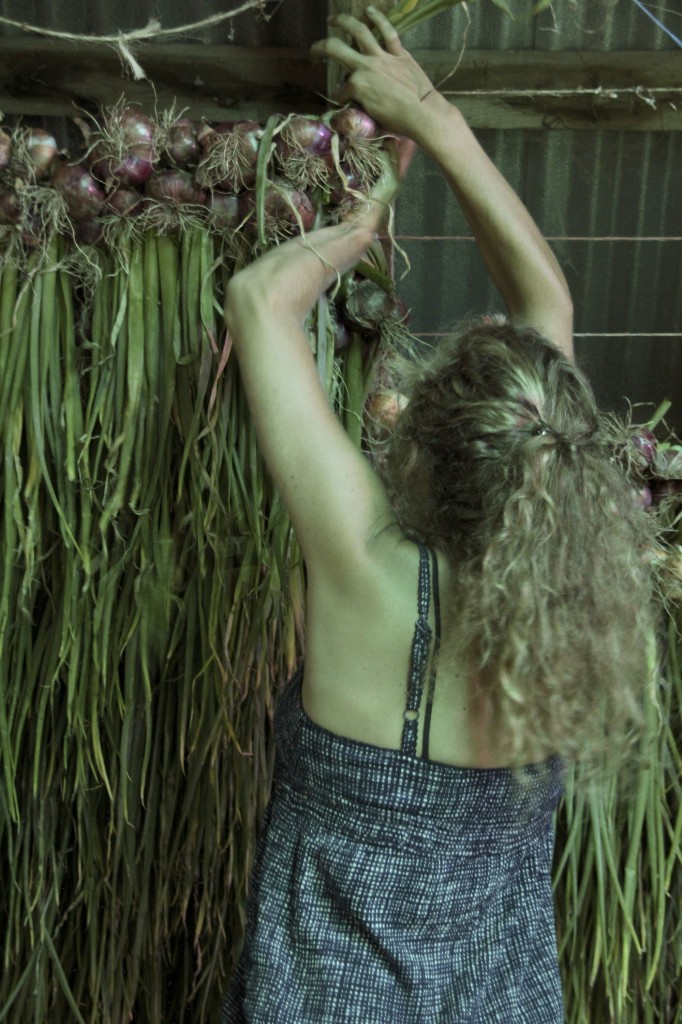 Comprised of open fields and mixed woodlands, Hope's Edge Farm is located in Northwest Hope in Maine. Historically this land was home to three generations of the Morse family who, up until the mid 1980's, ran one of the preeminent dairy farms in the region. In 1997 Holly Miller purchased the land and soon recognized that the land needed more attention than she was able to give it. In 2002 she invited Tom Griffin to lease some of the land and buildings in order to make it once again a working farm. This agreement between Holly and Tom marked the birth of Hope's Edge CSA, making the 2014 season their 13th anniversary year. The farm is a thriving community of apprentices, volunteers, CSA members, farm animals, wildlife, and natural elements. Those who have spent time at Hope's Edge often say that they feel comfortable, peaceful, and less stressed when they are on this unique farm. 
Although not certified organic, at Hope's Edge Farm they are committed to non-chemical farming methods. In addition Tom has over 20 years of experience using biodynamic practices. Finally, they pledge that no agricultural chemicals have been used on their land since 1997.
How is biodynamics embodied on their farm? In addition to making and using the preparations and working with cosmic rhythms,  they try to be diverse with respect to the crops they grow and the livestock they maintain. Hope's Edge strives to respect the sacredness of all life (including pests), believing that every life form is part of the farm organism. 
Size of farm: 100 acres
Diversity of produce and livestock: Mixed vegetable CSA, wide variety of produce, small certified raw milk cow dairy, Fresian sheep primarily for meat, and 30-50 laying hens. 
Skills that can be learned: See Hope's Edge Farm's Skills Checklist here. (PDF)
Apprenticeship Details: Apprentices will learn through hands-on, experiential learning on the farm. It is expected that apprentices work 50 hours per week. A small 220 square foot cabin with a sleeping loft, solar electricity, and a wood/propane cook stove for heat and food preparation is provided. The farm also maintains a communal summer kitchen stocked with basic food items, and it is here that we spend most of our down time--lunch, breaks, and evening meals. Apprentices are paid a stipend of $100 per week. 
Mentor Farmer: Tom Griffin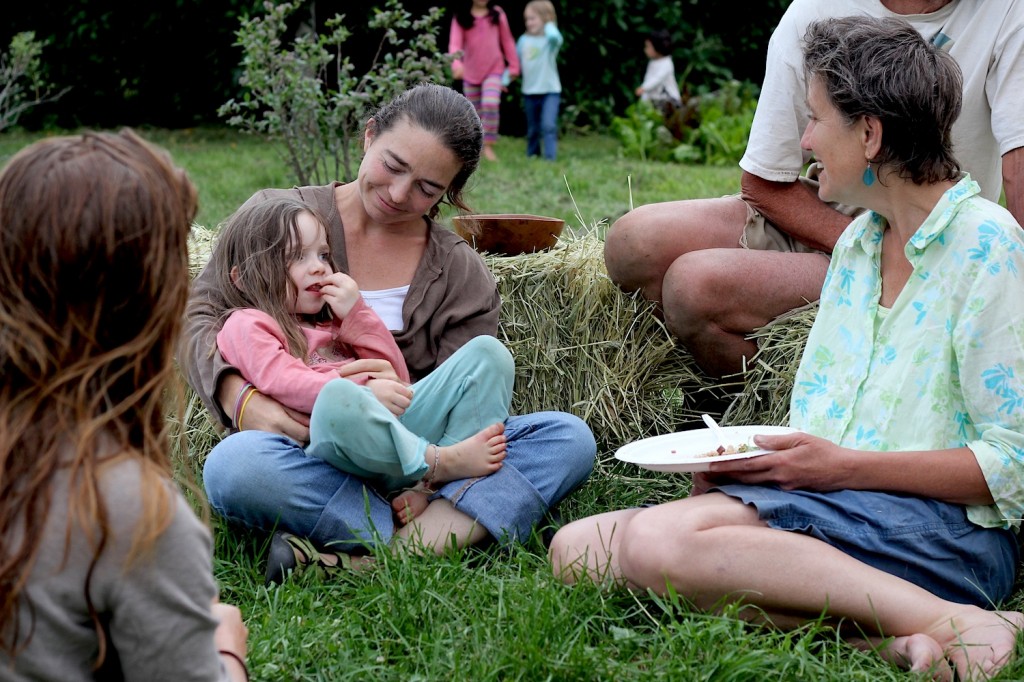 Address: 73 Morse Rd, Hope, ME 04847
Phone: (207) 542-4097
Email: tom@hopesedgefarm.com
Website: hopesedgefarm.com