Raphael Garden is a very diversified operation despite its small size. It is labor intensive, with raised beds; a small tractor used for tillage, but most bed preparation is done by hand. The seed saving operation is very central to the garden activities. All preparation plants are grown on the farm. Preparations are made on the farm or in conjunction with BDANC (Biodynamic Association of Northern California). Garden host week long class visits from Waldorf schools. Raphael Garden is integrated into the life of Rudolf Steiner College. Apprentices participate in all its biodynamic offerings, including weekend classes on BD, plus selected other classes and the festival life of the campus community. Apprentices also participate in the quarterly meetings of BDANC.
Size of farm: 3 acres, within a 13 acre campus: 1 acre Garden, 1 acre pastured orchard with sheep, 1 acre cow pasture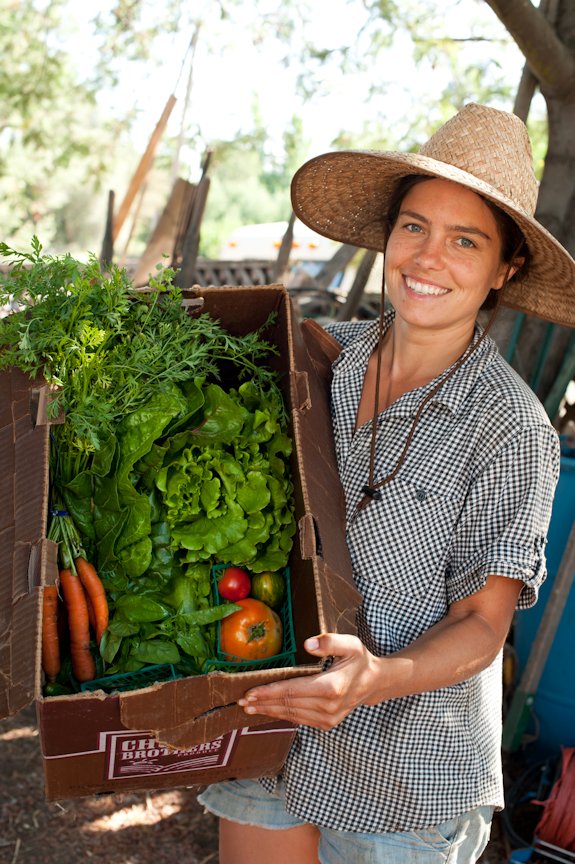 Skills that can be learned: See Raphael Garden's skills checklists.
Apprenticeship Details: The garden has four apprentices at a time, ideally one of which is 2nd year. Arrival either at Easter or the beginning of September, for one full year, or two. Compensation includes $250/mo in 1st year and $500/mo in 2nd year, plus free housing, and produce from garden. For more details see http://steinercollege.edu/apprenticeship
Mentor Farmer: Harald Hoven
Address: Rudolf Steiner College, 9200 Fair Oaks Blvd., Fair Oaks, CA 95628
Phone: (916) 965-0389
Fax: (916) 961-2662
Email: hhoven@steinercollege.edu
Website: www.steinercollege.edu