The Biodynamic Association strives to make education accessible to all those interested in participating by offering scholarships through the Biodynamic Scholarship Fund.
---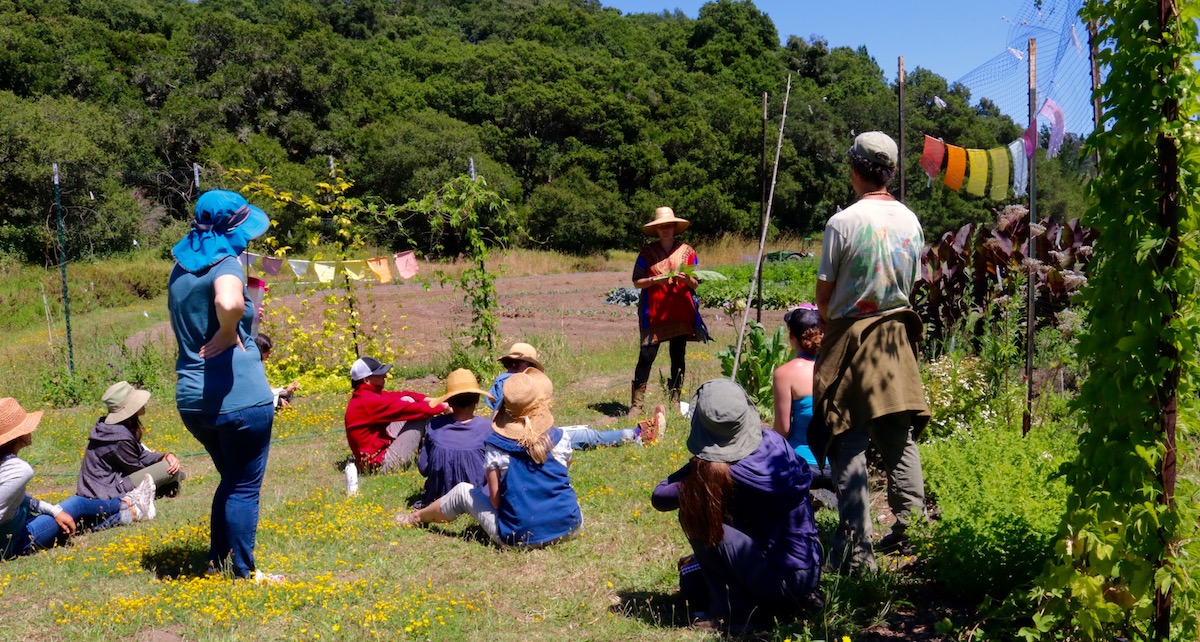 Who is eligible to receive a scholarship?
Priority is given to Black, Indigenous, and People of Color, as well as applicants who demonstrate a strong interest in learning about and pursuing biodynamic farming or gardening, including:
We are actively growing and expanding our community to include the voices of those who are not typically found in the center of our circles. Diversity and financial need, therefore, are thoughtfully considered in determining awards.
Our commitment to racial justice and equity
There is work to be done to dismantle racism, and make space for diversity, equity and inclusion at the table that is our greater community, and this activity is foundational to the healing work of regenerative agriculture now. In our commitment to "...stand in solidarity with people who have been and continue to be systematically excluded from access to land, water, capital, education, organizational and political leadership, and the founding unalienable rights of the United States", we will prioritize offering scholarships to Black, Indigenous, and People of Color.
The BDA is committed to increasing the accessibility of biodynamic education for people of all races, ethnicities, religions, abilities, genders, sexual orientations, incomes, marital statuses, ages, geographic locations, experiences, political affiliations, and philosophies, and to fostering greater diversity, equity, and inclusion through our programs and scholarship funding. Please read our Diversity, Equity, and Inclusion Statement to learn more.
---
Support the Biodynamic Scholarship Fund
The Biodynamic Scholarship Fund is made possible through gifts from hundreds of generous individuals and organizations, including:
Agriculture Section of the Anthroposophical Society
Benziger Family Winery
The Bradshaw-Knight Foundation
Chateau Maris
Colorado Farm Development Initiative
Connoils, LLC
Council of Anthroposophical Organizations
Dr. Hauschka
Eco Terreno
EduCareDo
Foundation for Sustainability and Innovation
Foxhollow Farm
Frey Vineyards
Geary Rimmer Vincent Wolf Foundation
Grupo Interrupcion
High Wind Association Foundation
Independent Natural Food Retailers Association (INFRA)
Joanna Miller
Kalliopeia Foundation
Kimberton Whole Foods
Pendragon
RSF Social Finance
Steiner Books
Thornburg Foundation
William, Brinton
Yellow Barn Biodynamic
---
How it Works
The Biodynamic Association strives to strike a balance between supporting as many individuals as possible and offering individuals ample financial awards so that folks receive the most benefit from the educational opportunities they wish to pursue. Typically, scholarships are awarded toward fees or tuition for eligible educational opportunities.
Support is available from the Biodynamic Scholarship Fund for a variety of biodynamic educational opportunities, including:
The North American Biodynamic Conference and other educational events organized by the Biodynamic Association
Biodynamic workshops or coursework at participating education centers in North America and online
Advising on biodynamic farming, research or farm succession planning
Scholarship awards are determined on a sliding scale (up to $400 for conferences, workshops, and advising, and up to $2,000 for the Biodynamic Farmer Foundation Year and Biodynamic Farmer Development Year). In most cases, scholarship recipients are asked to cover a portion of the cost of their chosen educational opportunity with their own funds.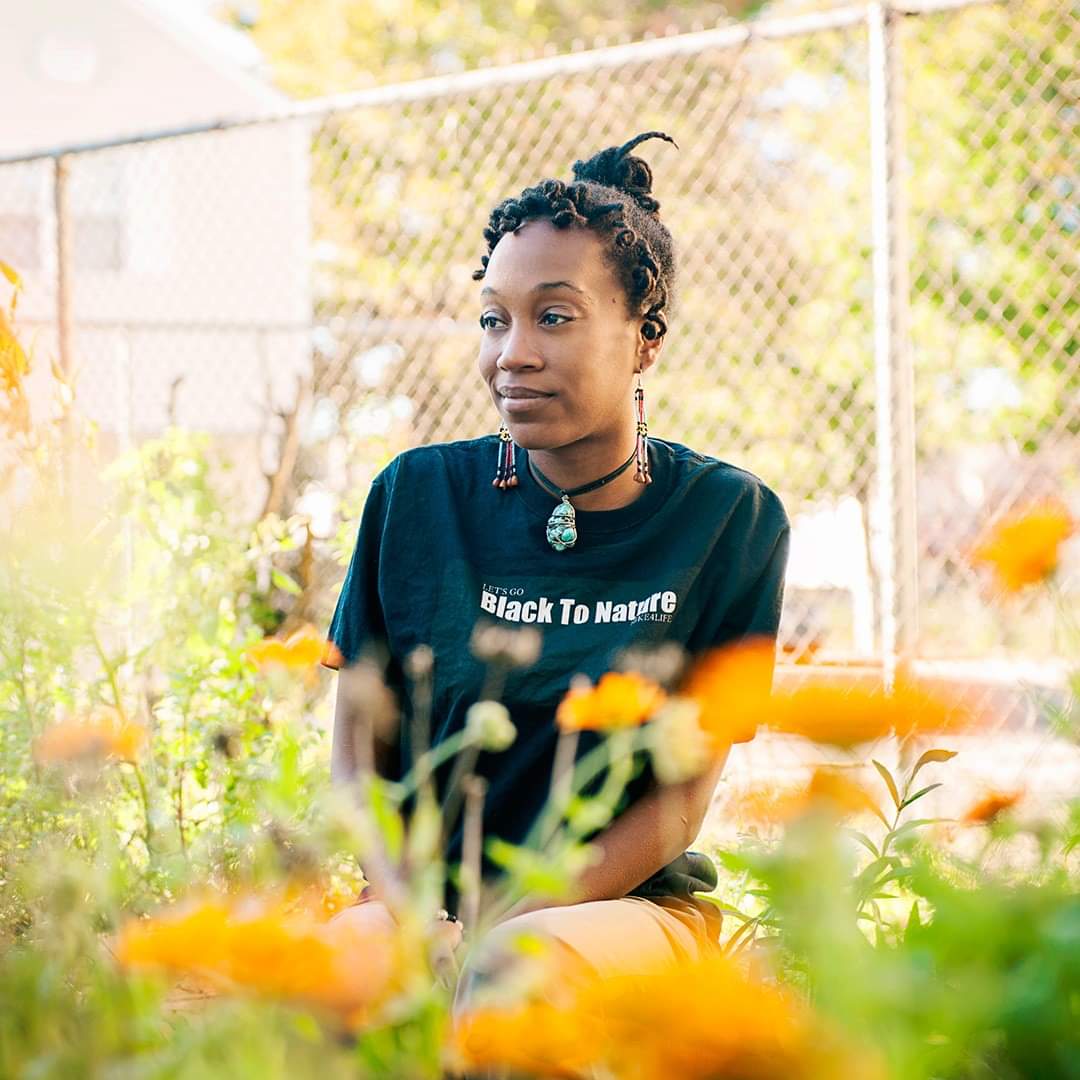 Sabrina Pilet-Jones, 2020 scholarship recipient
---
Application Process
Interested individuals are asked to complete an application in which they describe their interest in biodynamics, the educational opportunity they wish to pursue, their plans for using what they learn, and their financial situation. All applications submitted by the first day of each month will receive a decision by the 15th of that month. Some educational opportunities have alternate deadlines.
---
History of the Biodynamic Scholarship Fund
Launched in 2010 to help farmers, aspiring farmers, and others to attend our North American Biodynamic Conference, the Biodynamic Scholarship Fund has awarded over $299,796 in scholarships to more than 1,459 individuals to date. Several specific funds within the Biodynamic Scholarship Fund have also been established. In 2016, the Devon Strong Scholarship Fund and the Estevan Arrellano Scholarship Fund offered additional funds specifically to help people from indigenous and Latin American communities attend the conference that year in Sante Fe. In 2018, the Christopher Mann Biodynamic Scholarship Fund was created to provide financial support to farmers and others who want to better understand biodynamic agriculture and strengthen their ability to practice biodynamics through hands-on training, national and regional workshops and conferences, and online courses and webinars. We are grateful to all those who have supported scholarships since 2010!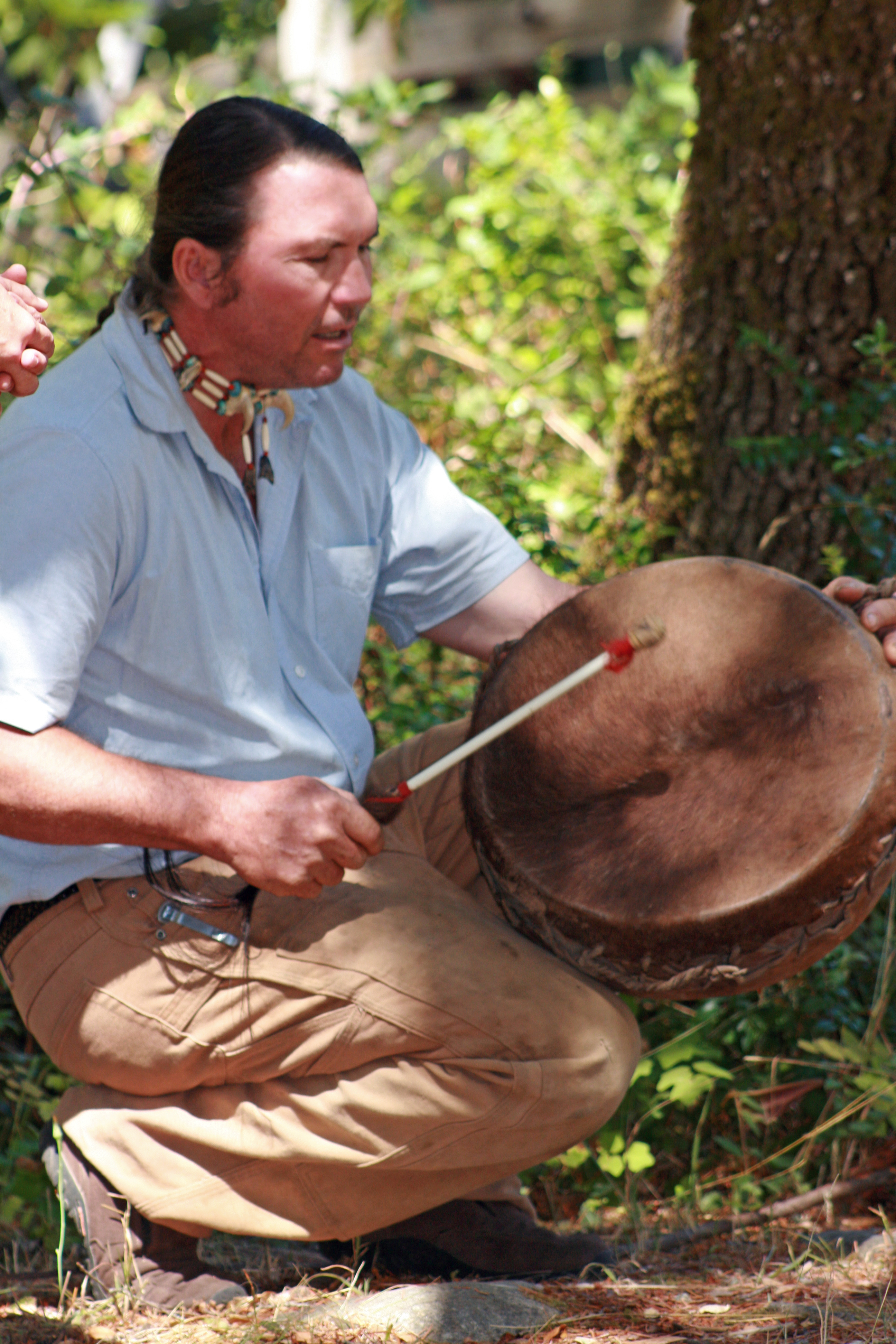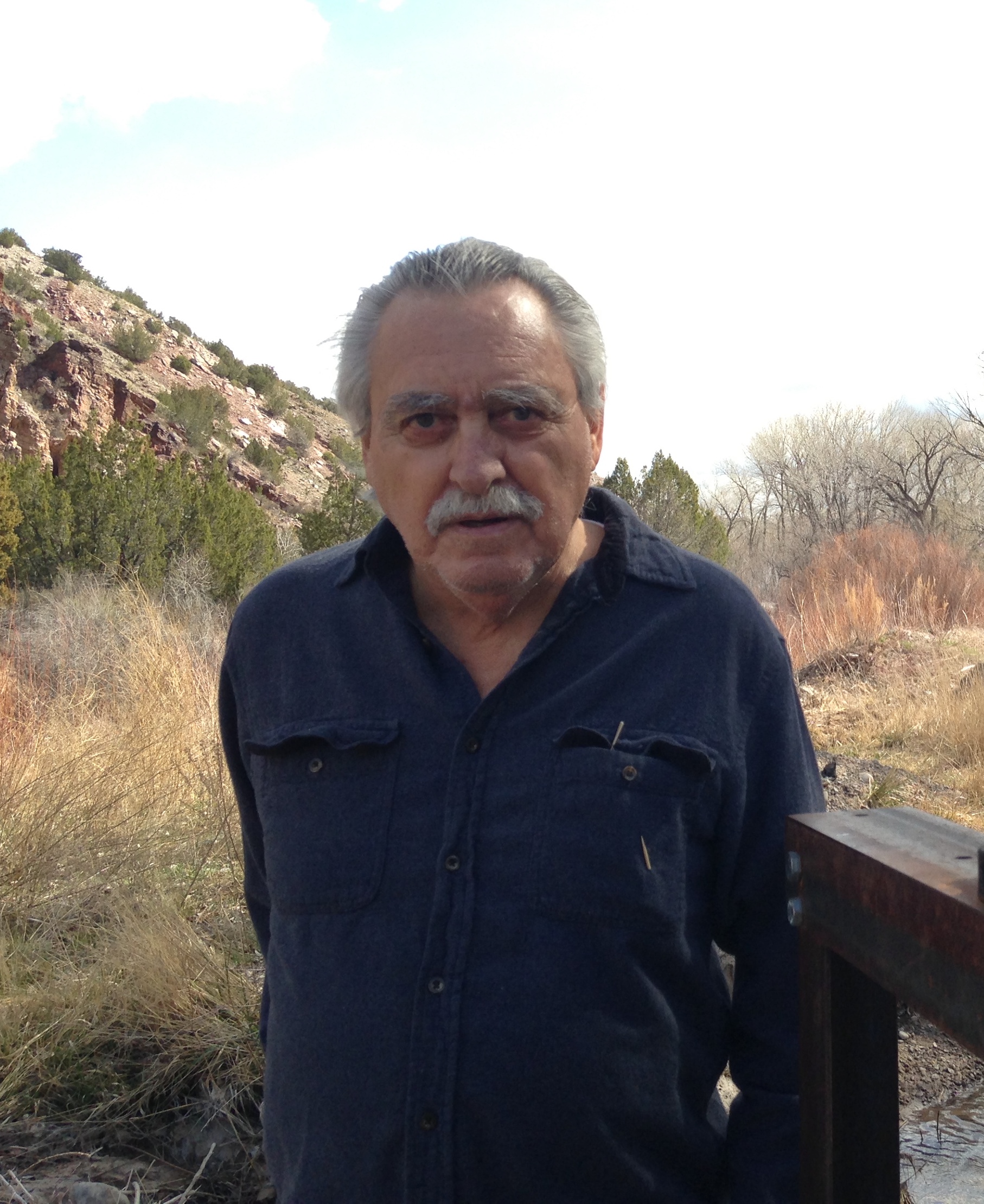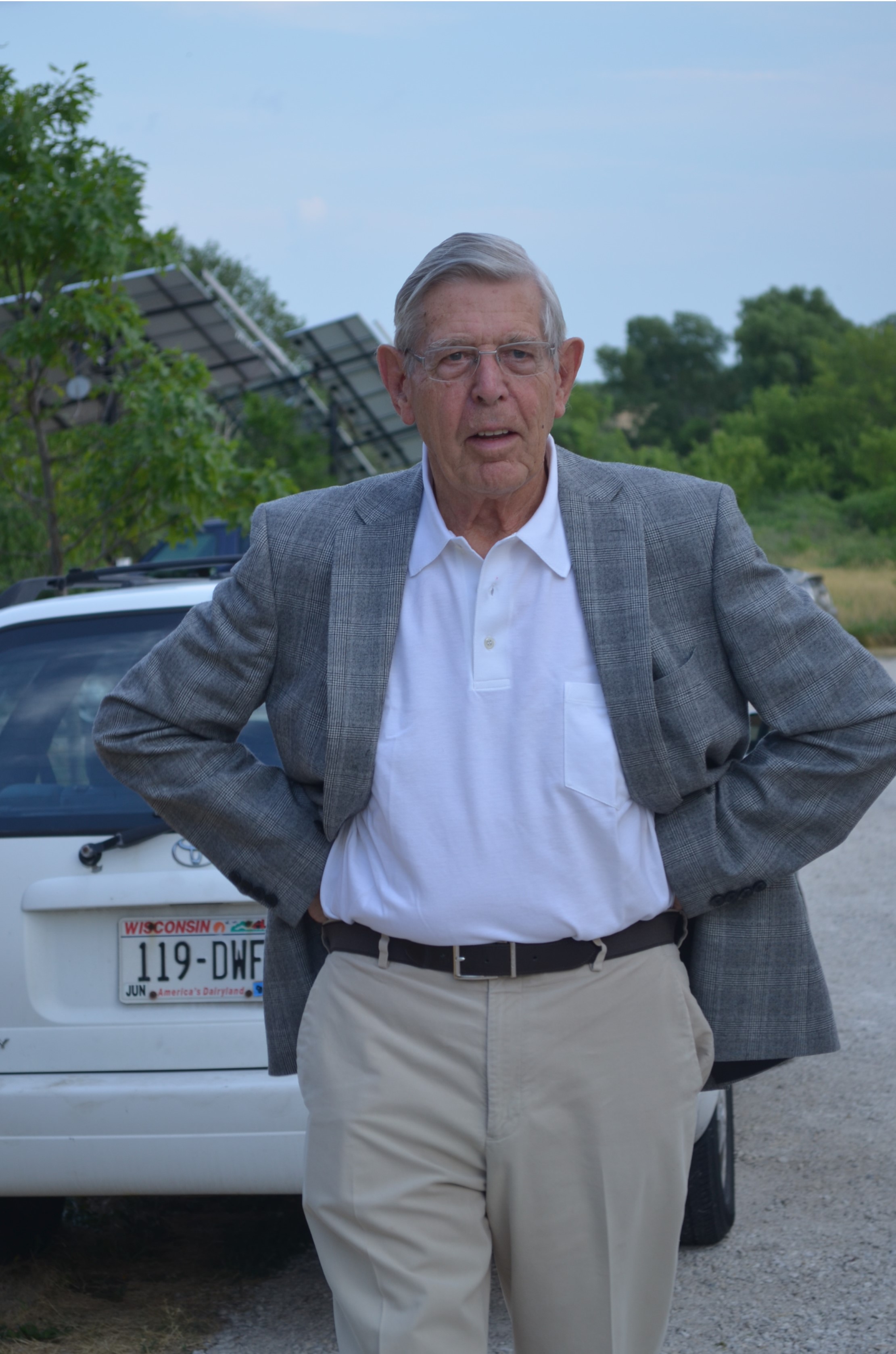 ---
Past Recipients of the Biodynamic Scholarship Fund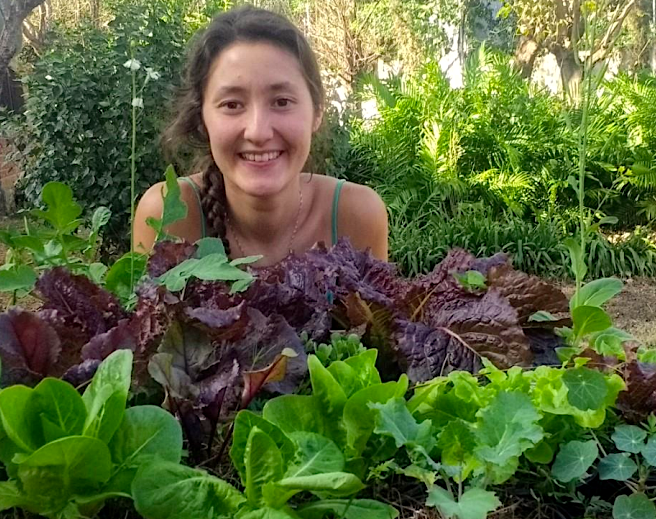 Silvana Escalante, Mexico
I am very thankful of having the opportunity of taking this course. As part of this group, being able to share with all does warm hearts and minds gave my winter a sweet feeling. I appreciate every gift I got from this; a full rainbow of opinions, perspectives and points of view that enriched my life.
This course planted on me a lot of seeds. It helped me understand myself better through the different energies my threefolded self has, to hug them and listen to them in my walk. To see does energies and their balance in the world around me, and to understand deeper and in way more dimensions biodynamic agriculture, from minerals and elementals to higher spirits of evolution and society complexity.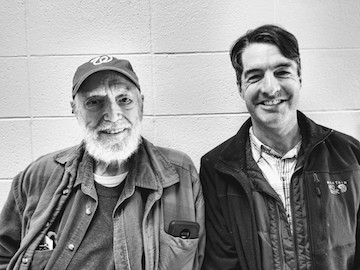 Ron MacKenzie, Oregon
This winter, January 30-February 2, 2020, I had the privilege of attending the Fellowship of Preparation Makers Gathering at the Michael Fields Institute in East Troy, WI. It would have been a challenge for me to travel without the help of the Biodynamic Scholarship Fund. I am indebted for the Committee's on-going support.
I was honored to sit in the company of farmers who have practiced biodynamics for decades, and spent countless hours educating us and telling stories. Ryan Herring opened with a presentation about chromatography, which painted a brilliant visual about the efficacy of the use of biodynamic preparations in composting, specifically, encouraging microbial activity and mineral absorption by plants. A highlight was Hugh Courtney closing the gathering with insight into peppering, a.k.a. ashing, which inspired participants to tell stories of success. Art, education, fellowship, and story all unified in a wonderful event.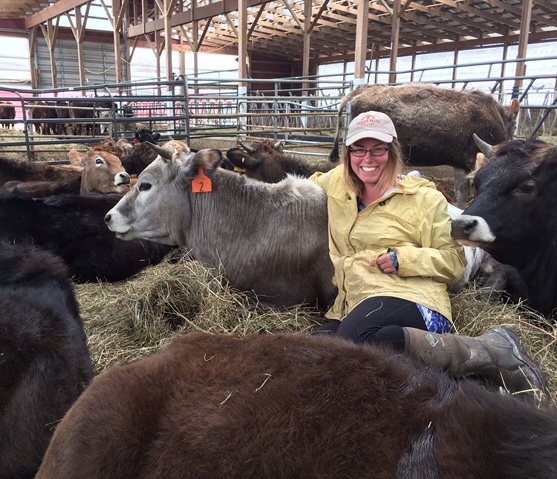 Jessica Brobst, West Virginia
When I started farming at Hawthorne Valley Farm in February of 2017 as a whole farm apprentice, the words "Biodynamic" and "Steiner" may as well have been written in Sanskrit for all the meaning they conveyed at the time.
Anthroposophy has opened my eyes to my purpose in this world and Biodynamic farming in the bosom of HVA has presented the stage upon which I wish to work.
I am extremely thankful that individuals with abundant monetary resources would choose to reach out and support the important work of the Biodynamic association. Hands, whose generous support, has helped lift me up to where I am today.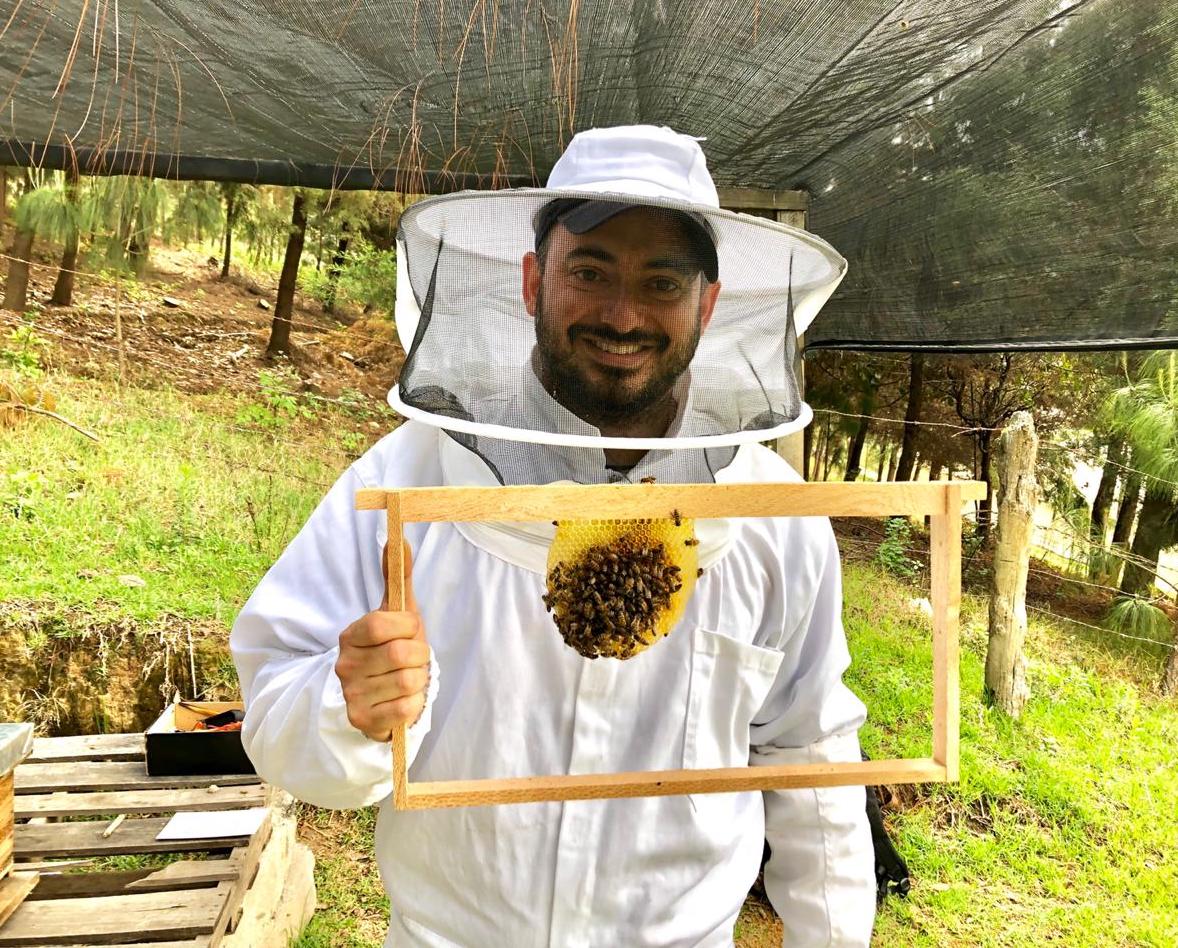 Ahmid Daccarett, Guatemala
I am very happy to have learned about biodynamics and the importance of working and understanding the bees from the spiritual perspective, and how the cosmic forces affect them. This is learning that has changed my way of practicing beekeeping toward a more ethical, sustainable and respectful with the nature of the bees. Today, after having participated in this diploma course, I started a biodynamic beekeeping project in Guatemala and gives me a lot of satisfaction and hope to see how my bees are healthier, stronger and happier. My plan in the next few weeks is begin to give workshops and courses based on the foundations of biodynamic beekeeping knowledge to generate a new generation of beekeepers who want to save the world one bee at a time.
Thank you for such a marvelous work and giving me the opportunity to be part of this movement!