The Biodynamic Scholarship Fund is a program of the Biodynamic Association which serves farmers, aspiring farmers and others who want to learn about and develop their skills in biodynamics, but lack the financial resources to participate in the educational opportunities they wish to pursue. By offering support through the Biodynamic Scholarship Fund, the BDA helps those who are coming toward biodynamics to access high-quality education and advising, and to connect with the biodynamic community. Launched in 2010 to help farmers, aspiring farmers and others to attend our North American Biodynamic Conference, the Biodynamic Scholarship Fund has awarded over $ 299,796 in scholarships to more than 1,459 individuals to date.
In honor of Christopher Mann, a lifelong supporter of biodynamics and Rudolf Steiner, as well as the co-founder of the Michael Fields Agricultural Institute (link is external), the Biodynamic Association has established the Christopher Mann Biodynamic Scholarship Fund with a generous $25,000 lead gift from Stacy Peterson, owner of ConnOils, LLC (link is external) in Waukesha, Wisconsin. This fund will provide financial support to farmers and others who want to better understand biodynamic agriculture and strengthen their ability to practice biodynamics through hands-on training, national and regional workshops and conferences, and online courses and webinars.
Support is available from the Biodynamic Scholarship Fund for a variety of biodynamic educational opportunities, including:
The North American Biodynamic Conference and other events organized by the Biodynamic Association
Biodynamic workshops or coursework at participating education centers in North America
Advising on biodynamic farming, research or farm succession planning
Scholarships are awarded toward fees or tuition for eligible educational opportunities. The Biodynamic Scholarship Fund strives to strike a balance between helping as many individuals as possible and offering the most qualified individuals sufficient support to be able to receive the most benefit from the educational opportunities they wish to pursue.
Scholarship awards are determined on a sliding scale (up to $400 for conferences, workshops, and advising, and up to $2,000 for the Farmer Foundation Year and Development Year) based on the criteria described in the right column. In most cases, scholarship recipients are asked to cover a portion of the cost of their chosen educational opportunity with their own funds.
Support the Biodynamic Scholarship Fund
The Biodynamic Scholarship Fund is made possible through gifts from hundreds of generous individuals and organizations, including:
Agriculture Section of the Anthroposophical Society
Benziger Family Winery
The Bradshaw-Knight Foundation
Chateau Maris
Colorado Farm Development Initiative
Connoils, LLC
Council of Anthroposophical Organizations
Dr. Hauschka
Eco Terreno
EduCareDo
Foundation for Sustainability and Innovation
Foxhollow Farm
Frey Vineyards
Geary Rimmer and Vincent Wolf Foundation
Grupo Interrupcion
High Wind Foundation
Independent Natural Food Retailers Association (INFRA)
Kalliopeia Foundation
Kimberton Whole Foods
Pendragon
RSF Social Finance
Steiner Books
Thornburg Foundation
Yellow Barn Biodynamic
Who is eligible to receive a scholarship?
Priority is given to applicants who demonstrate a commitment to pursuing biodynamic farming or gardening, including:
Motivation to attend the specific educational opportunity, financial need, and diversity are also considered in determining awards.
---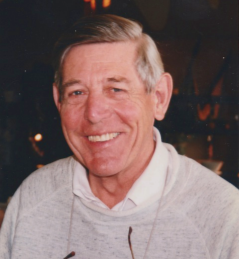 We encourage you to read more about Christopher's life here.
---
Application process
Interested individuals are asked to complete an application in which they describe their interest in biodynamics, the educational opportunity they wish to pursue, their plans for using what they learn, and their financial situation.
To apply for a scholarship from the Biodynamic Scholarship Fund, please complete our online application. All applications submitted by the first day of each month will receive a decision by the 15th of that month. Some educational opportunities have alternate deadlines.
Past Recipients of the Biodynamic Scholarship Fund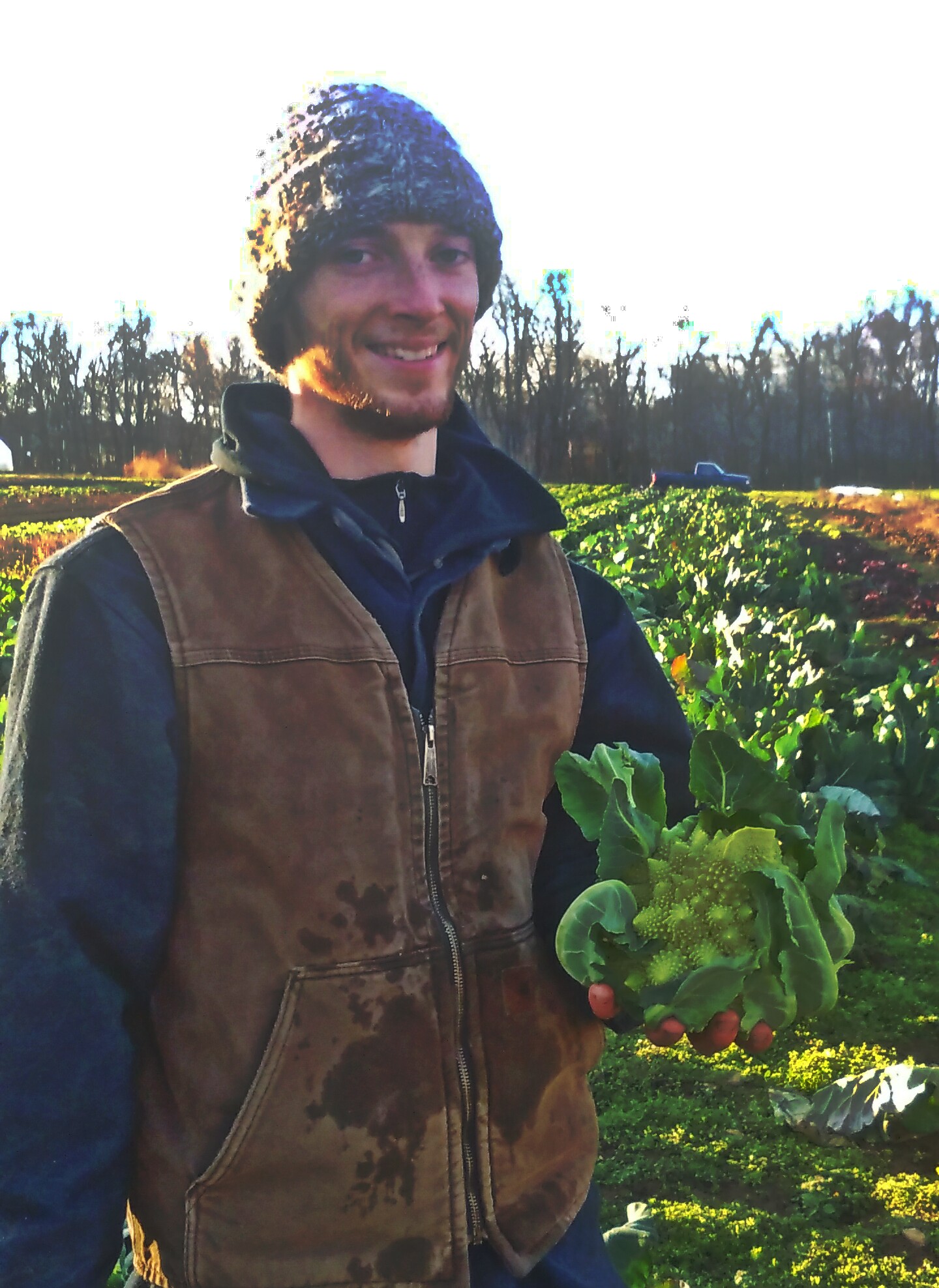 - Jasper Williams, New York
It is hard to describe all that I learned from the conference. I have new friends and connections, and a great sense of community that spans much further than my vegetables travel. I have renewed inspiration and validation in what I do, as well as the drive to surpass what I have accomplished so far in my work, both outer and inner. Not only was I given all of this, but it was done in a way that has given me resolve to learn more so that I may know more so that I may do a better job or working with all of these mysteries I don't fully understand. I feel like every part of the conference, from the keynotes and workshops to a small interaction with someone, has opened my heart in a way that I rarely have the joy to experience.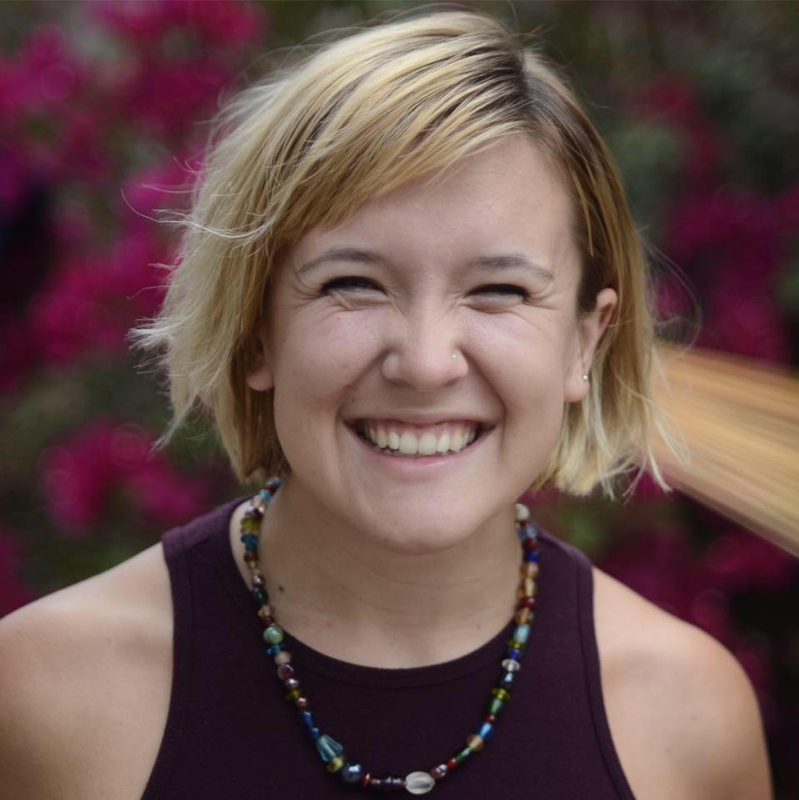 - Katrina Hoven, New York
The biodynamic winter intensive at the Pfeiffer Center was a very special experience! It was wonderful to have to opportunity to spend four days doing an in-depth plant study and attending lectures led by a mix of farmers, gardeners, herbalists and a doctor. This eclectic team of presenters created a unique environment in which we were able to form closer relationships with the plants we were studying-yarrow and nettle. I have returned back to Turtle Tree Seed eager to share my knowledge and plant observation skills I have gained with those with whom I work. Thank you so much for making it possible for me to attend this intensive!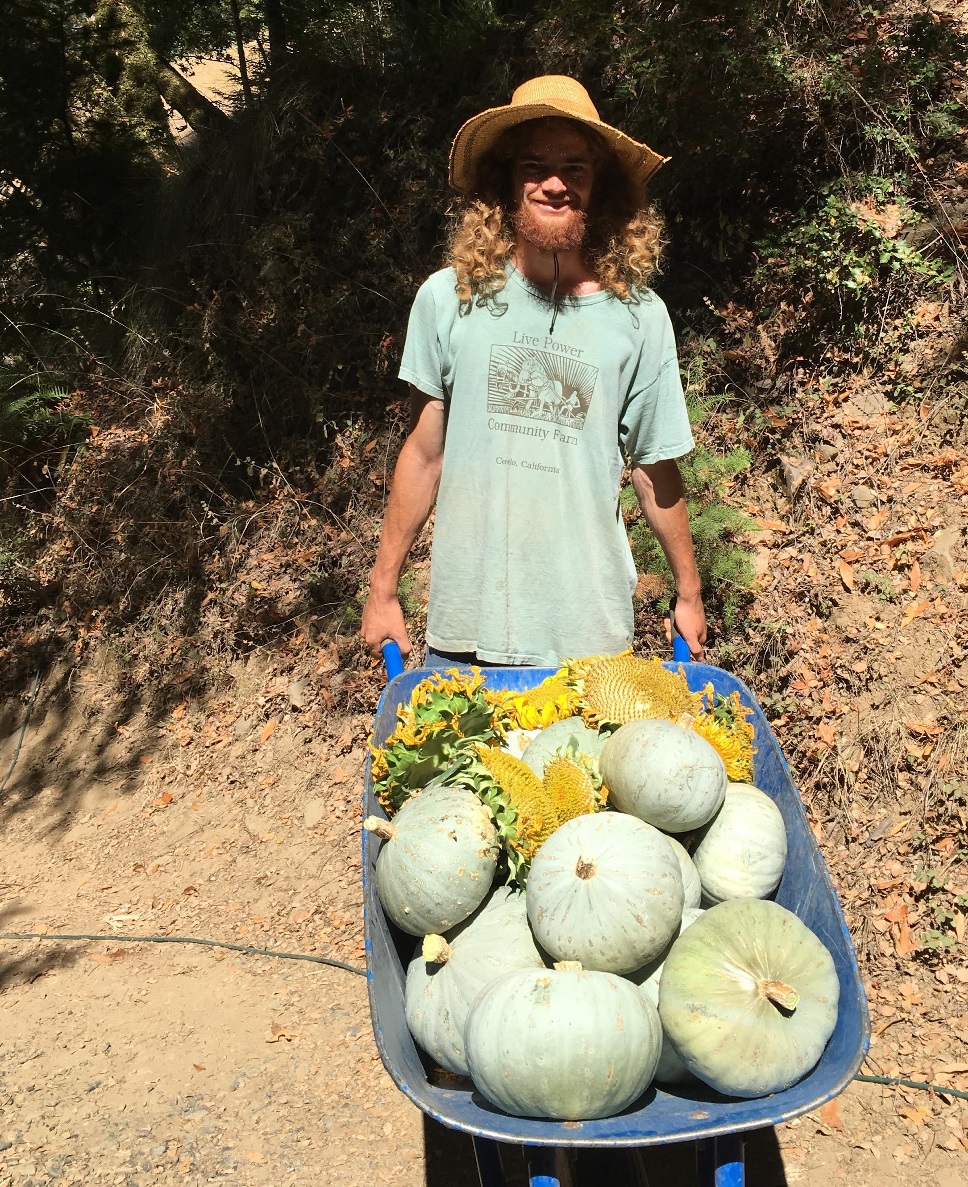 - Joseph Haggard, California
Wow, I gained so much from the BD conference! I reconnected with people I had not seen in some time. I met some very inspiring individuals and shared contacts with them to stay connected and follow their work into the future. I learned new agroforestry techniques that I am now beginning to integrate into my land management practices. I deepened my understanding of biodynamics, permaculture design, water dynamics and vertical flow, as well as seed saving. I am forever grateful for this experience. I came hungry for new ideas and new friendships in the biodynamic and sustainable agriculture communities and left inspired and eager to continue farming not only in my garden but in the surrounding forests as well.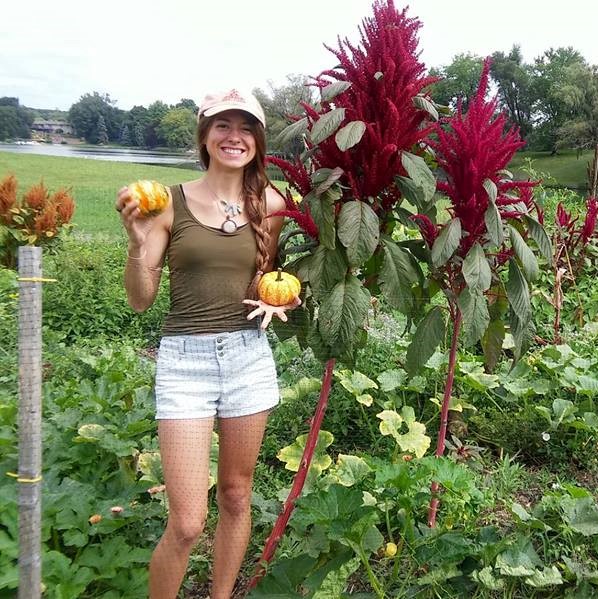 - Emily Josling, Michigan
The Biodynamic Association has been so kind to support me in advancing my knowledge in agriculture and sacred rhythms of farming in sync with the cosmos. To learn how Rudolf Steiner approached this creative world of agriculture with such deep connections to the universe is certainly a blessing. I can make these connections with the sacred ways of farming as my ancestors, the Potawatomi people did. I love working with Squash, Corn, Beans, and hopefully soon, helping to restore wild rice back in Michigan.