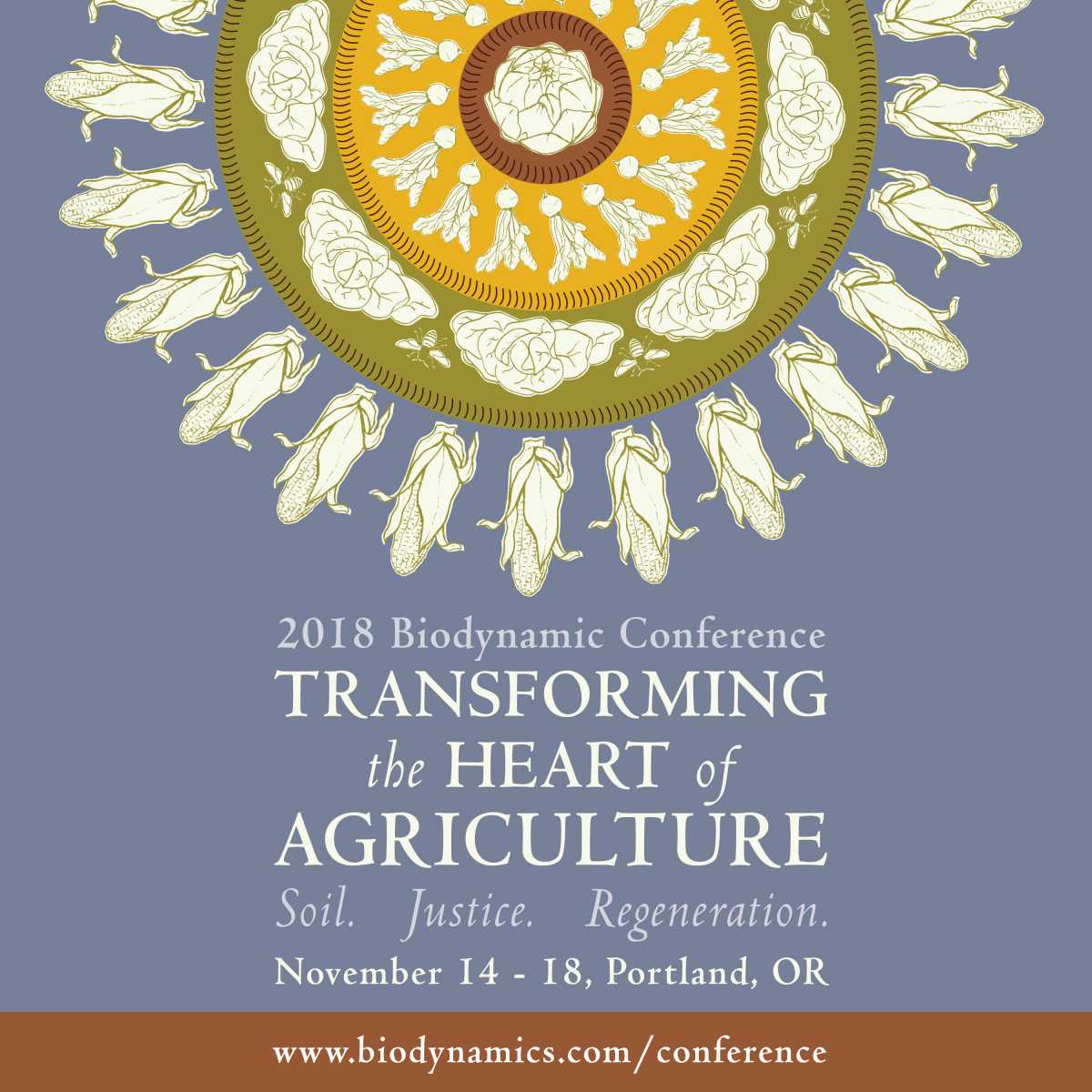 We are no longer accepting proposals for adult workshops for the 2018 North American Biodynamic Conference. If you proposed a workshop before March 23, you will be notified of your workshop proposal status by May 1, 2018.
Proposals are currently open ONLY for Children's workshops and activities. 
We are accepting proposals for 60-minute, 90-minute, 3-hour and 6-hour children's sessions to take place Thursday, November 15 through Sunday, November 18. Workshops and activities should be geared toward children ages 7-14, and may include themes such as nature exploration, art, music, movement, creative play, practical activities, skill building, or other topics. Outdoor activities are possible, weather permitting.
If you wish to propose multiple workshops or activities, please submit one form for each proposal. Please note that we expect to receive more proposals than we can accommodate, and no proposal is guaranteed to be accepted. 
To save a draft of this form and return to finish it later, log in (or create a new account) at the top of this page before you begin and then click "Save Draft" at the bottom of this form before leaving this page.
If you have any difficulty completing this form, or to request a printable proposal form, please contact Kaitlin Downs at kaitlin@biodynamics.com  or 262-649-9212 x8.