Thank you to all the participants, presenters, business partners, food sponsors, exhibitors, performers, and more who made the 2016 North American Biodynamic Conference such an amazing event!
We invite you to check out our photo slideshow and share in the memories. We will post a written overview soon.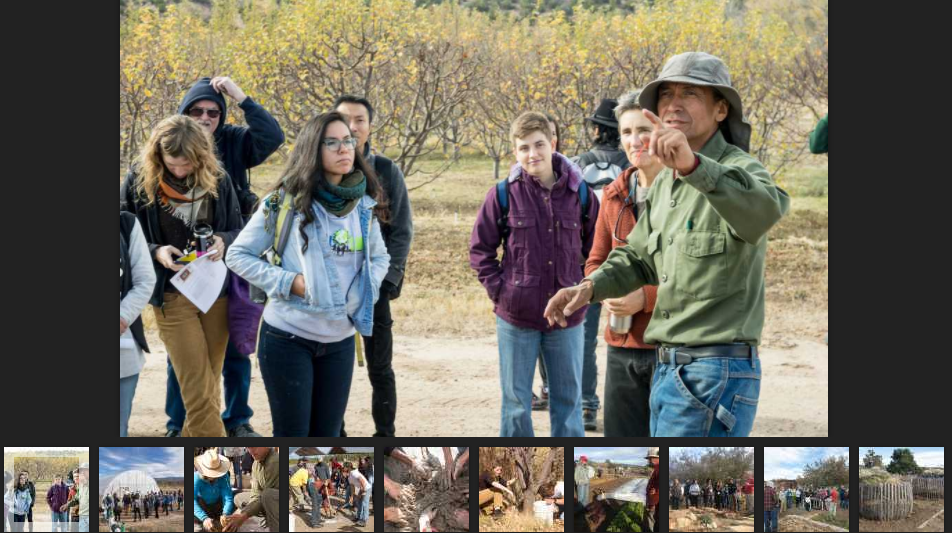 GET INSPIRED by incredible speakers from within and beyond
the biodynamic community doing groundbreaking work with the living earth
DISCOVER how a living approach to agriculture can help us consciously collaborate with our planet to create healthy, living, vibrant landscapes and nourishing food.
LEARN practical skills in biodynamic and regenerative practices and explore biodynamic principles and philosophy, whether you are new to biodynamics or have been practicing for decades
Special Events
CONNECT with hundreds of farmers, gardeners, educators,
activists, and earth lovers at a farm field day, local food tasting,
film screenings, mixers, meetups, artistic performances, and music and dancing
Photo by Broken Banjo Photography
DEEPEN your understanding of the living earth through rich and diverse agricultural wisdom from across the Americas