4 on-farm field days
4 inspiring keynote presentations
6 workshop sessions
80th Anniversary Celebration: Tapas & Tasting Dinner
Film screenings
Seed swap
Research poster session
Open space sessions and lightning talks
Exhibits
And so much more!
Transforming the heart of agriculture means transforming how we think about and work with the soil. Biodynamics is a holistic, ecological, and ethical approach to farming and gardening that offers practical tools and insights to help us bring renewed health and vitality to soil, as well as the plants, animals, and people who depend on it.
Transforming the heart of agriculture means transforming our human relationships. As we recognize the history and current reality of racism and other forms of oppression, how can we contribute to building equity, inclusion, and true community within and connected to agriculture? Explore diverse agriculture traditions, new relationships and collaborations, and innovative approaches to the social and economic dimensions of farming.
REGENERATION.
Transforming the heart of agriculture means leveraging a diversity of tools to regenerate our earth, our communities, and our spirits. How can biodynamics, regenerative agriculture, permaculture, organic, agroecology, holistic management, natural medicine, associative economics, and the many other movements for positive change work together, and what unique perspectives can biodynamics add to the conversation?
Learn, discuss, and build community this fall at the 2018 Biodynamic Conference.
Hear from 100+ inspiring and thought-provoking speakers
Learn practical skills and explore the principles of biodynamics and regenerative agriculture — whether you are new or experienced — in 60+ workshops
Join Us in the Beautiful Pacific Northwest
Our 2018 conference venue in Portland, Oregon is the Red Lion on the River - Jantzen Beach, uniquely situated on an island in the Columbia River. Meeting rooms feature floor-to-ceiling windows with river and mountain views, plenty of natural light, and direct access to the waterfront.
Discounted hotel rooms at the Red Lion are available until October 14 (but may sell out earlier).
Our Getting There page will help you find your way to the conference whether you're coming by plane, car, train, or bus.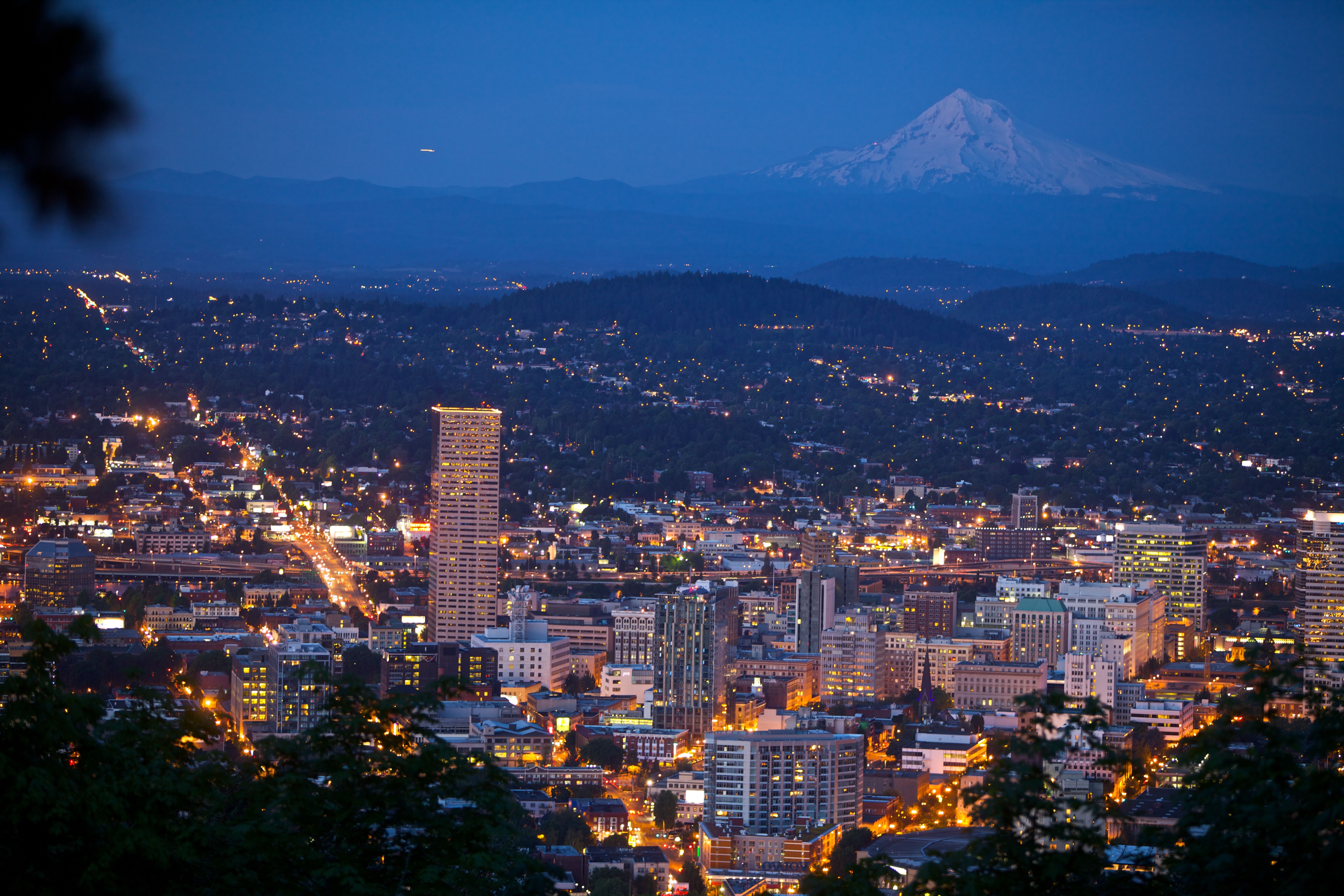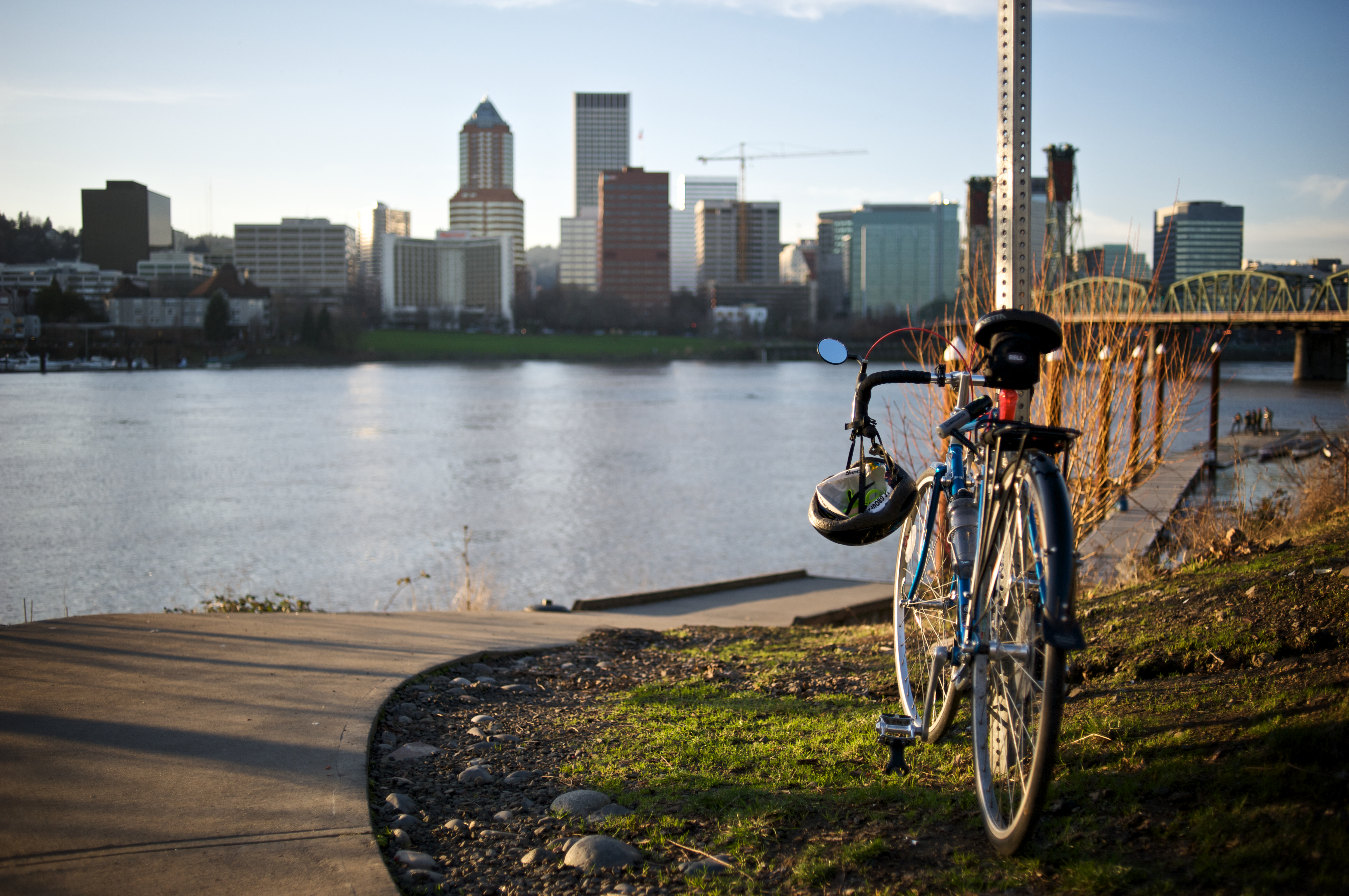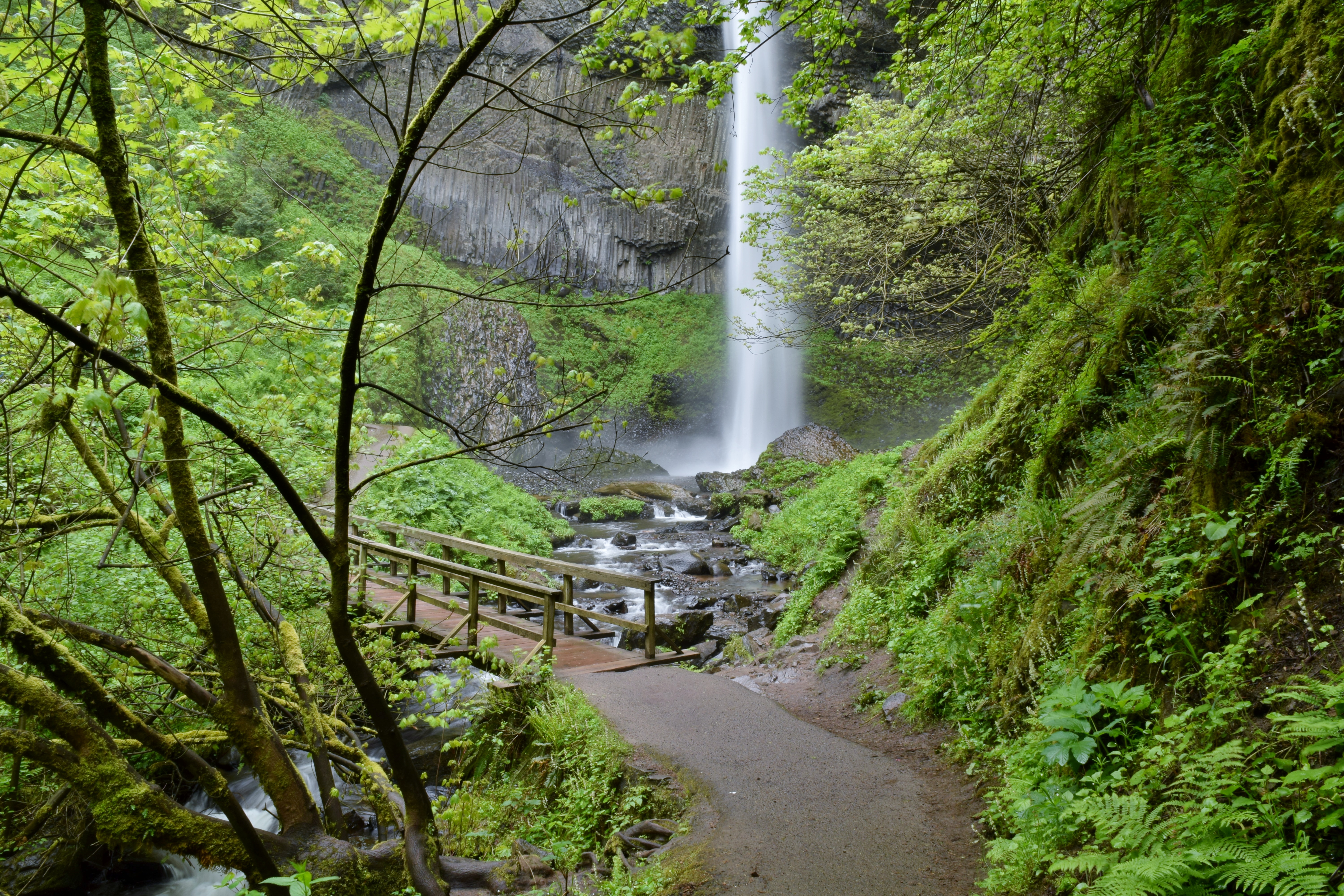 Contribute to the Conference
Join Our Conference Email List
Do you want to hear updates as they're available? Have a question about registering? Want to find out more about volunteering or scholarships? Interested in sponsoring, exhibiting, or advertising?
Let us know, and we'll get back to you as soon as possible. We hope to see you this November in Portland, Oregon!