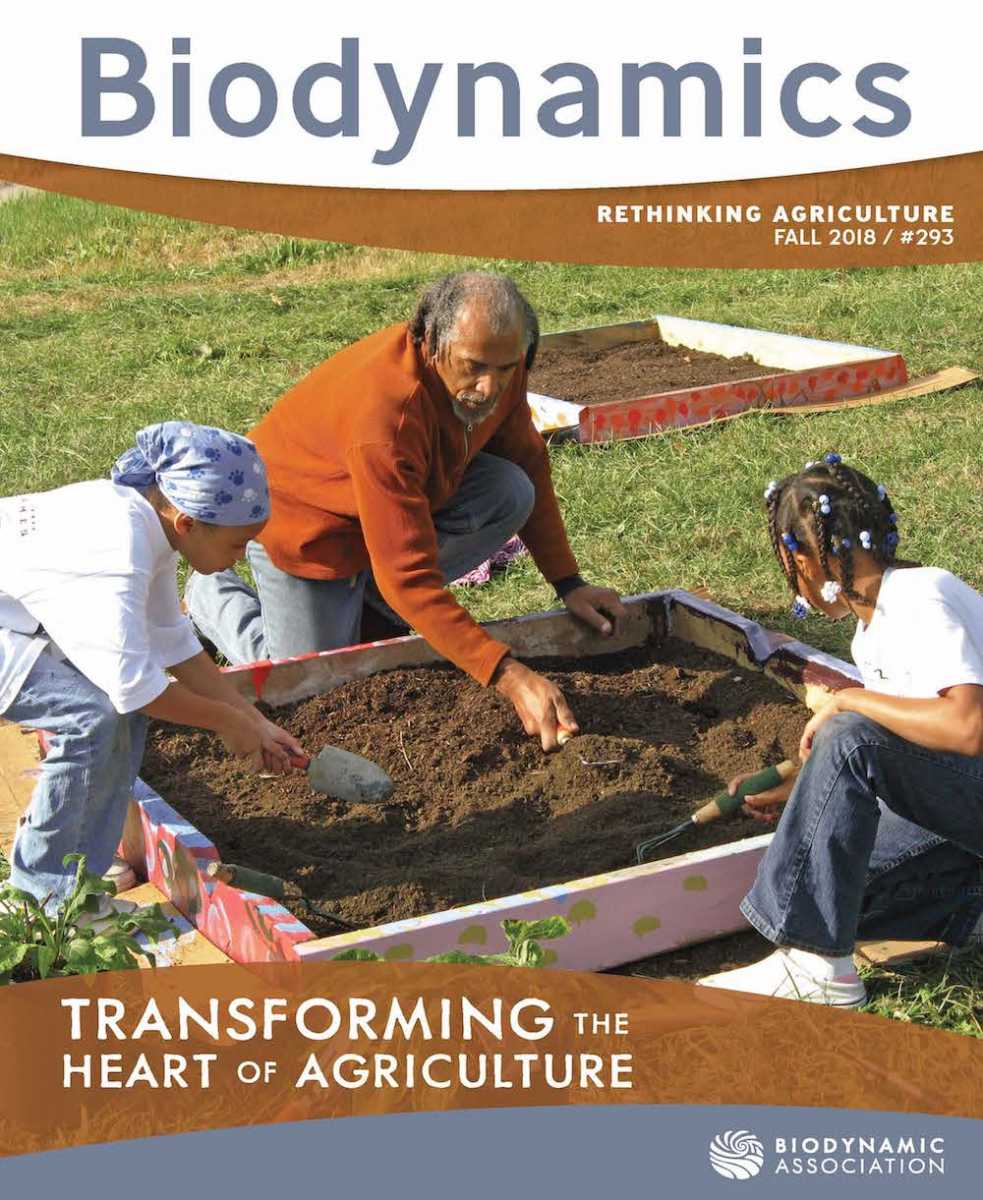 All members of the Biodynamic Association (BDA) are invited to gather with Biodynamics authors on a quarterly basis in an interactive online salon. These salons will feature interactive small-and large-group conversations, and members will have ample opportunity to ask questions of each featured author.
Upcoming Author Conversation Salons
Our next Author Salon will be announced shortly, in the meantime, scroll down to review recordings.
Author Conversation Salon Recordings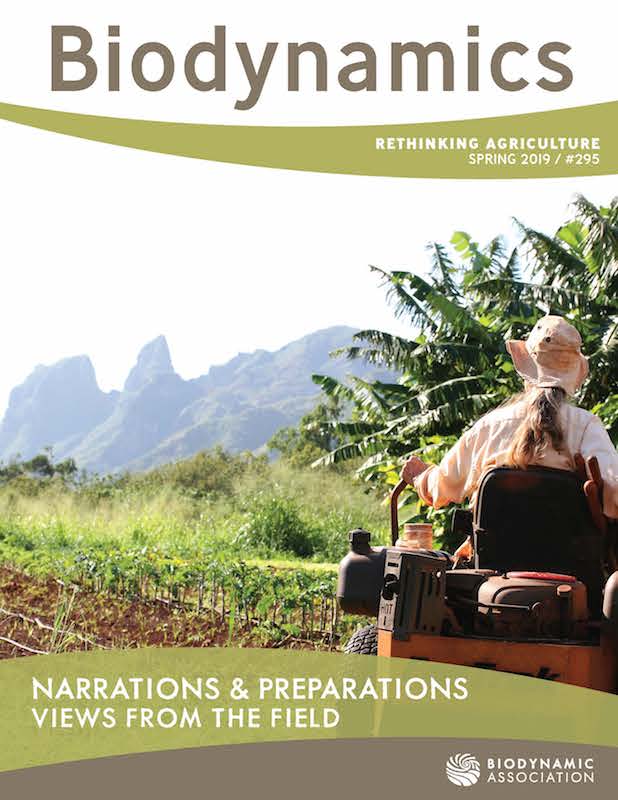 Spirit of the Earth Farm
UHANE AINA: Moving into the Future
Wednesday, June 12
Facilitated by Biodynamics editor John Scott-Leg and author Marie Mauger
The article was featured in the Spring 2019 issue (#295)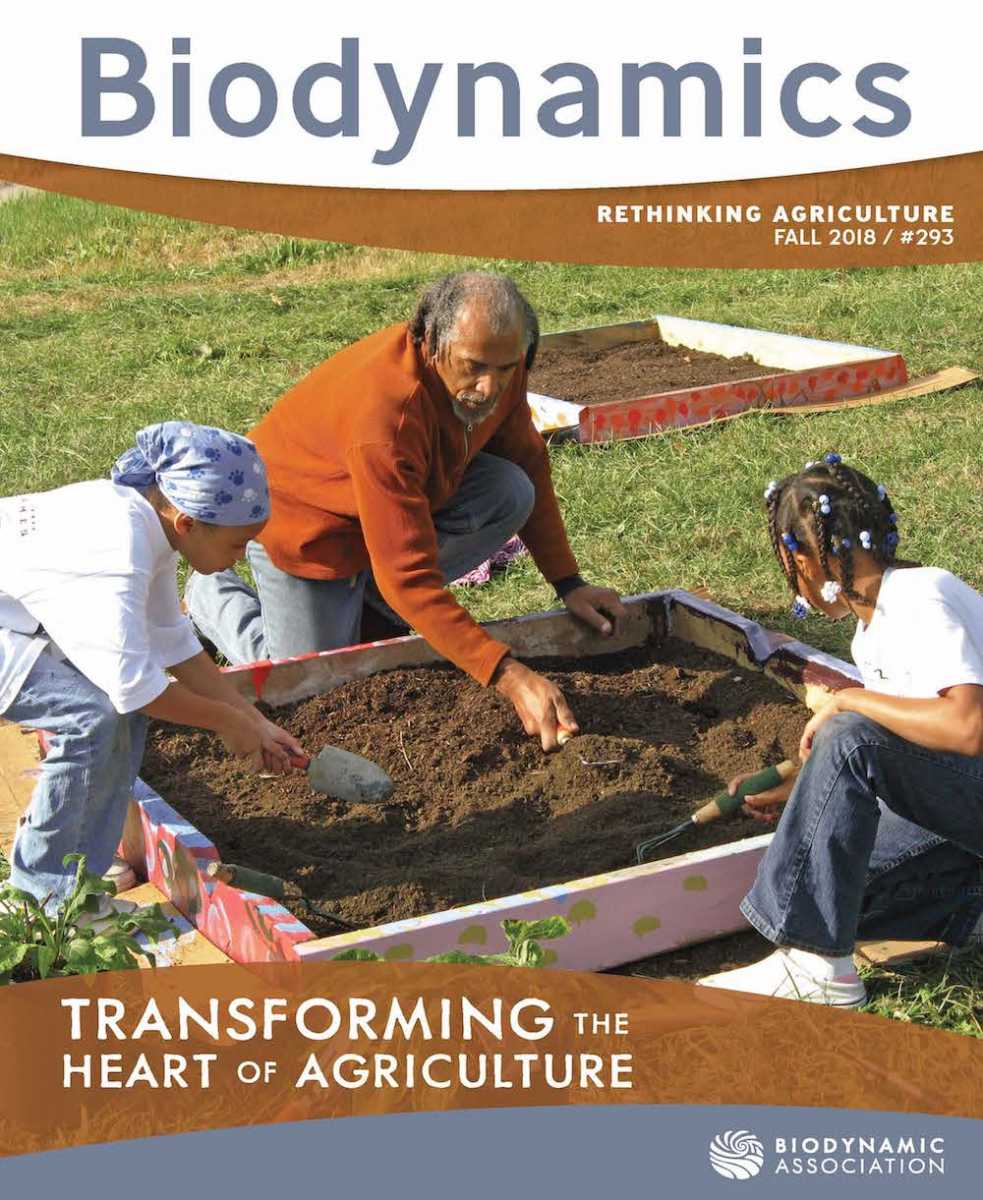 December 12, 2018
Facilitated by Karen Davis Brown with author Jim Embry
The article was featured in the Fall 2018 issue (#293)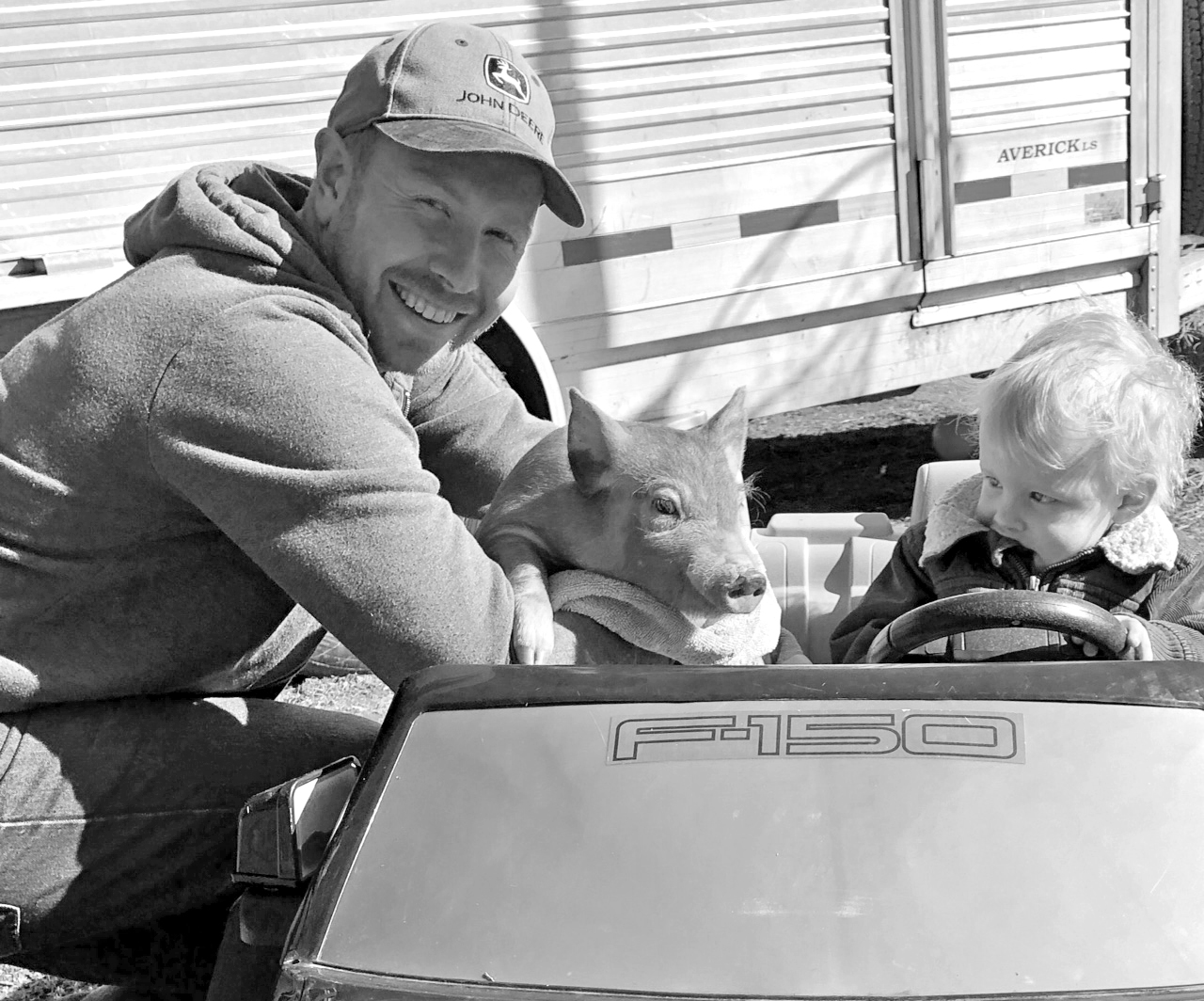 September 12, 2018
Facilitated by Karen Davis Brown with author Brent Hayes
The article was featured in the Summer 2018 issue (#292)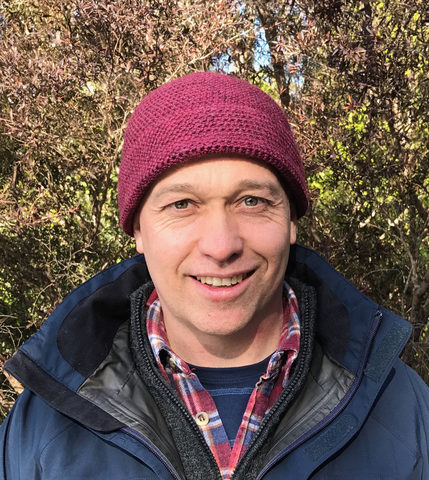 Saturday, July 14
Facilitated by Karen Davis Brown with author Peter Stewart
The article was featured in the Spring 2018 issue (#291)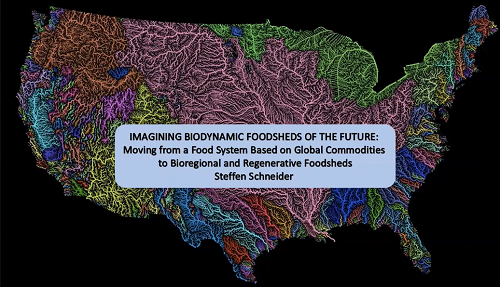 Moving from a Food System Based on Global Commodities to Bioregional and Regenerative Foodsheds
April 11, 2018
Facilitated by Karen Davis Brown with author Steffen Schneider
The article was featured in the Winter 2018 issue (#290)