Explore biodynamics in-depth with fellow farmers and gardeners from across the continent!
Eight-week distance learning course with Cory Eichman
October 21 - December 16, 2019
Registration for the 2019 cohort is closed
Are you a farmer or gardener interested in exploring the deeper aspects of the work you are doing? Biodynamics offers a unique way to live positively on the earth with our fellow soil, plant, and animal companions.
In this eight-week interactive course, we will develop a deeper understanding of biodynamics through intensive study of Rudolf Steiner's Agriculture, the 1924 series of lectures that founded the worldwide biodynamic movement.
Led by the renowned biodynamic farmer and educator Cory Eichman of Saugeen River CSA, this is a unique opportunity to deeply explore biodynamics in a distance learning format.
This content was formerly offered in the course, The Individuality of the Farm. This is the first year the course is being offered through the Biodynamic Association in this revised format.
Course Content
This in-depth course will provide you with a foundation in Rudolf Steiner's eight Agriculture Lectures and inform your day-to-day practical activities on the farm or garden. Your observational abilities will be enhanced to help you develop a relationship to the cosmic and earthly activities going on around us.
Orientation to the Agriculture Course is open to anyone with some experience farming or gardening.
A certificate of completion will be available, please review requirements here. (link is external)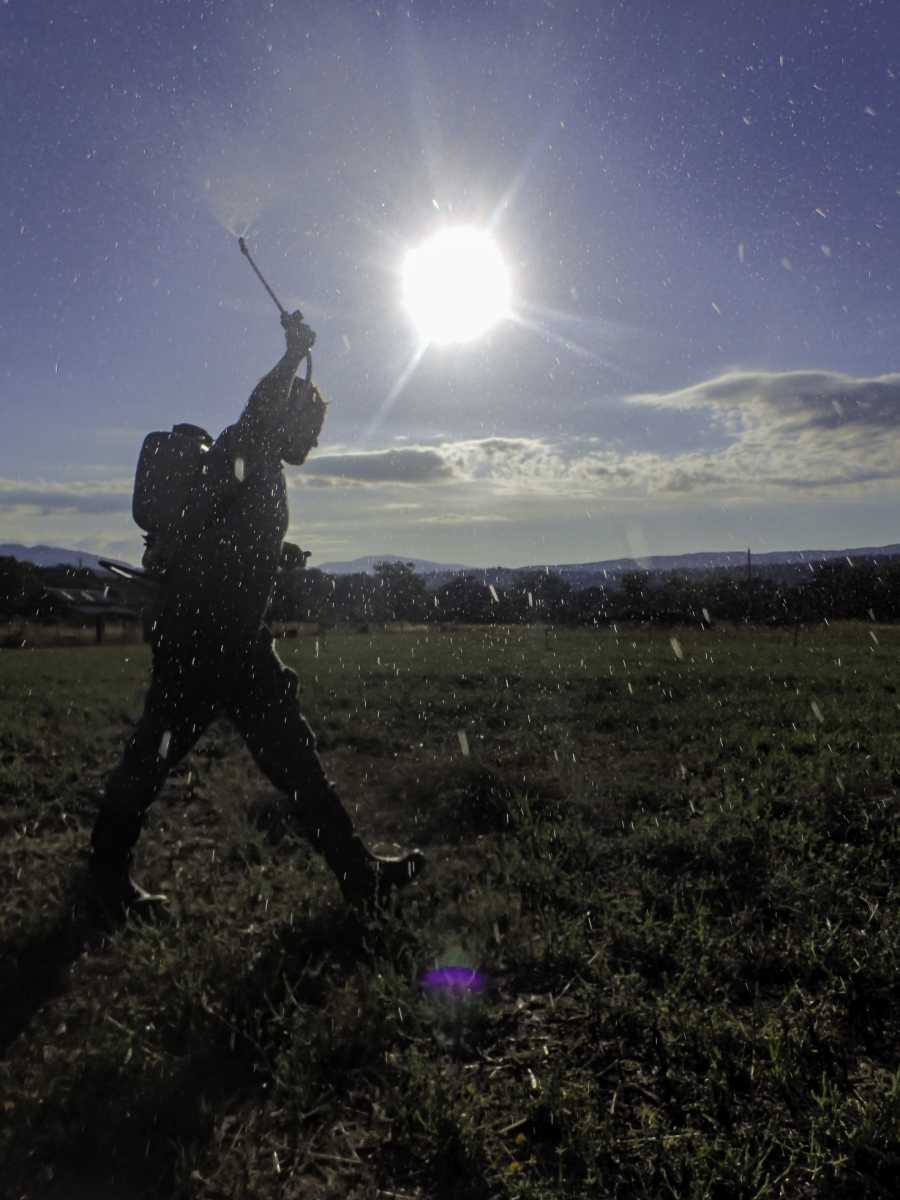 Course Format
The Orientation to the Agriculture Course includes eight weekly live video sessions, beginning in late October and ending in December.
Cory and course participants meet through live, interactive video classes that include:
Lectures from Cory to illuminate and clarify the topics of study
Readings with study questions from Agriculture
Question and answer sessions
Small-group and full-group facilitated conversation and discussion
Meditative and artistic activities
To fully participate in the live video sessions, you need to have a reliable internet connection and a computer, tablet, or smartphone with a camera and microphone. If you don't have a device that supports this video technology, you may access the course via telephone. Video recordings of each weekly session will be available to participants to review content or make up for a missed class.
This course is limited to 60 participants to foster a close learning community. To ensure continuity and high-quality educational experience, participants are asked to commit to the full eight-sessions and late registrations will not be accepted.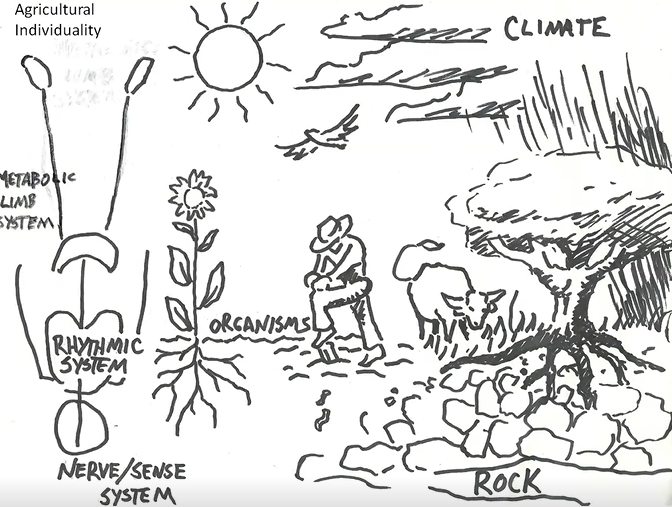 An example illustration from one of Cory's lectures
Required Text
Both books are available from Steiner Books at www.steinerbooks.org or 703-661-1594.
Registration
Registration for this course is open until October 21st. Registration for the course is $200 for the general public. $180 for Soil Builder Members, $160 for Seed Sower and above members. Join to get the discount automatically! Partial scholarships are available through the Biodynamic Scholarship Fund.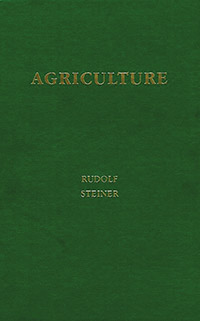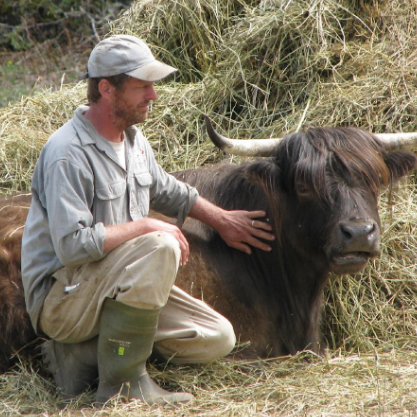 Meet the Course Instructor
Cory Eichman has been farming in the context of biodynamic CSAs for over 20 years, beginning with an apprenticeship in 1992. In 1997, he founded Saugeen River CSA, an 80-acre draft-horse-powered biodynamic farm in Durham, Ontario. Cory has been active in the Ontario Biodynamic Society since 1998, and on the board for 6 years. He was also on the board of Demeter Canada for 6 years. Cory has mentored apprentices since 1998, and has been teaching introductory and advanced Biodynamic courses through the Rudolf Steiner Centre Toronto and independently since 2005. He helped to found the North American Biodynamic Apprenticeship Program beginning in 2006, and continues to be a member of the steering committee.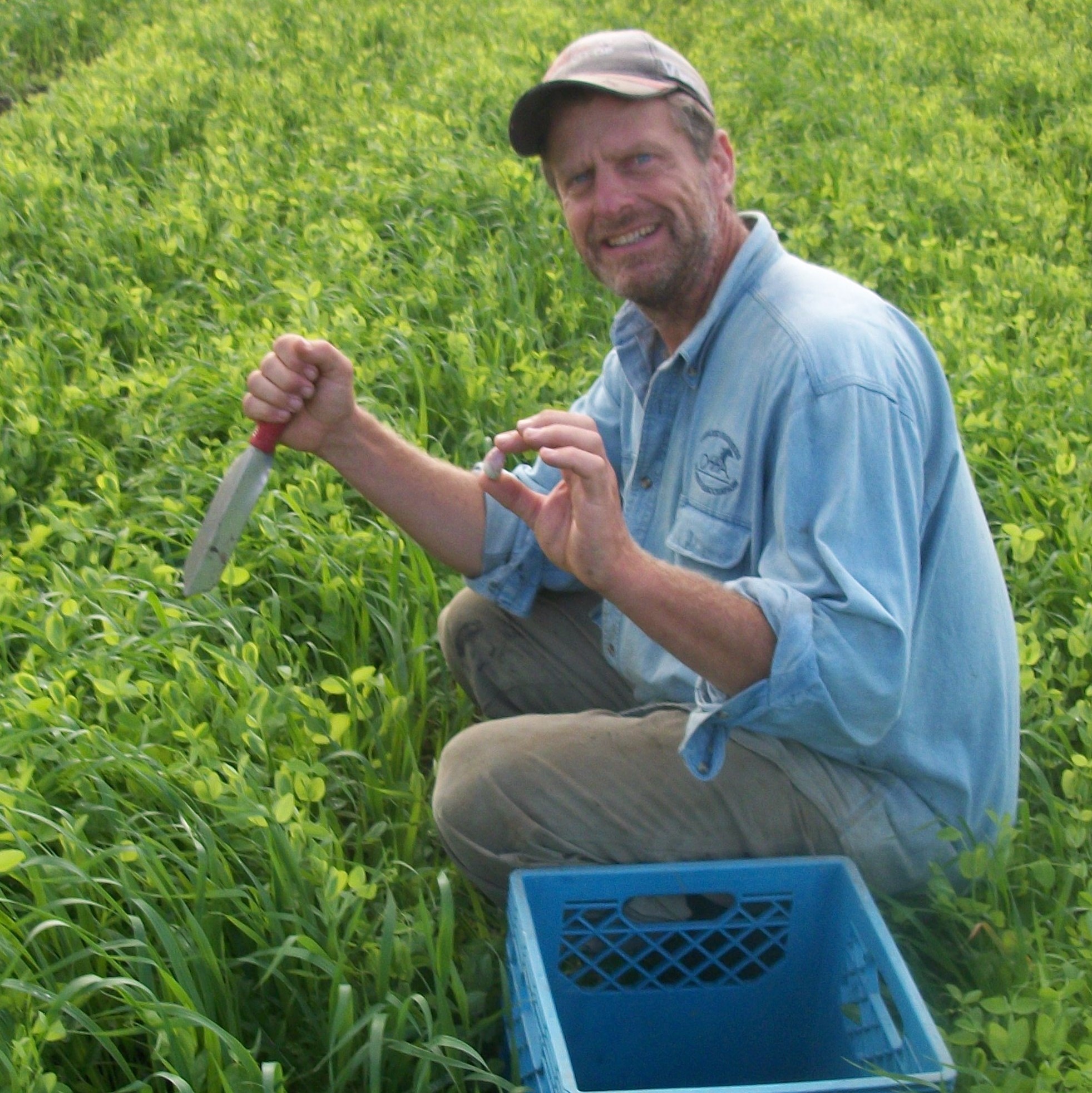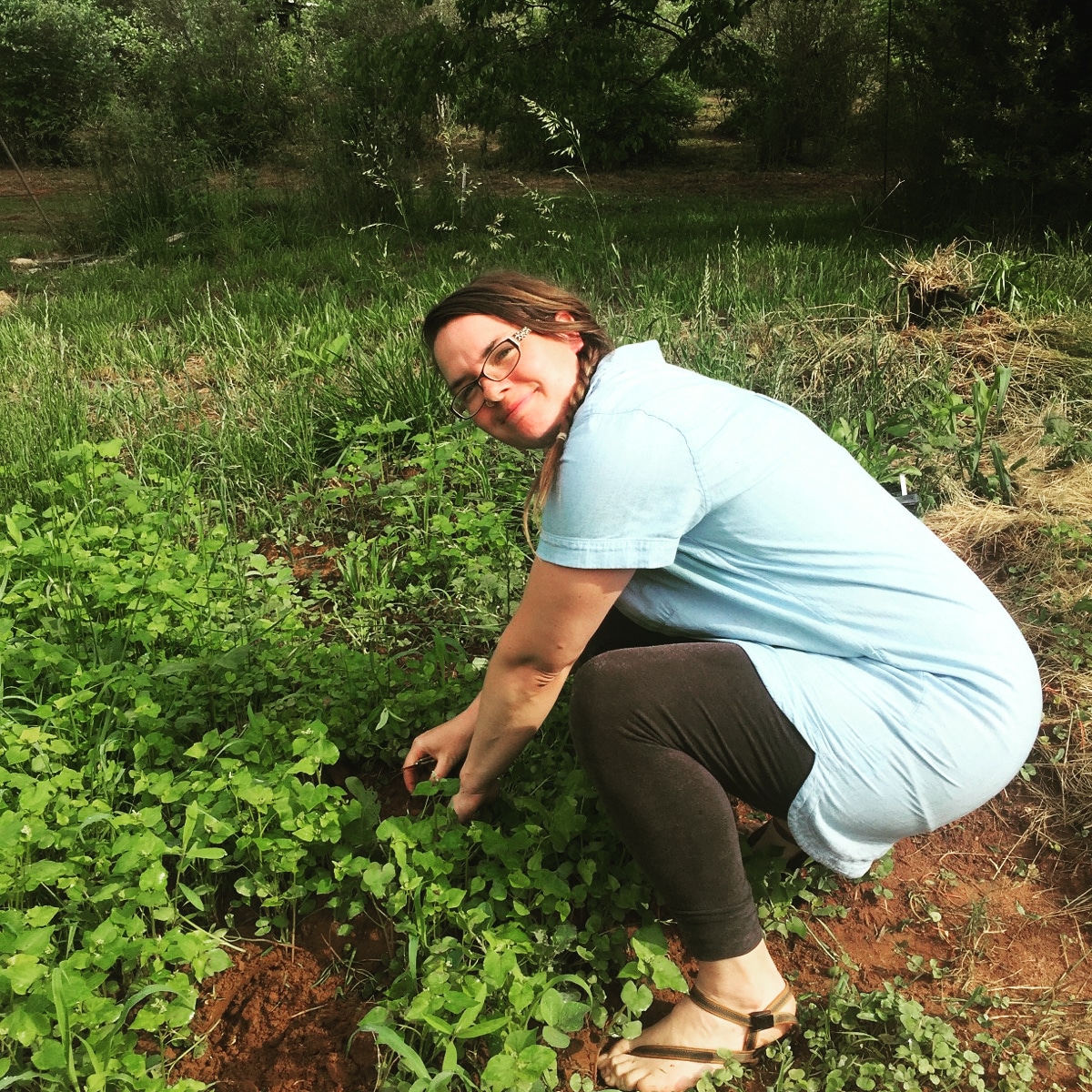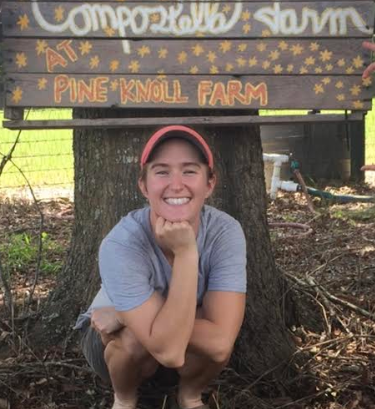 "I have been interested in this way of farming ever since stumbling upon Rudolf Steiner's books and I was very excited to have the ability to learn in-depth the way the forces of nature are more diverse than what conventional and even organic farmers have been taught. Just like humans who are complex I always knew that there was more to farming than just plowing the field and putting plants in the ground. This course has given me the ability to feel confident that what I always felt was right was not as crazy as I once thought it was, and that we still have the capacity to re-connect with nature and with the land." Maria Whitman
"My partner and I are entering our second season operating our own farm, the course has helped us rethink how we approach the overall management of our production and helped to focus our spiritual and moral beliefs pertaining to how and why we grow. It was also wonderful to be participating in a course with like-minded individuals, full of the same curiosities and the desire to learn. This course has helped to solidify and focus my understanding of Steiner's work, beliefs, and practices. I feel I am leaving with a fuller understanding, but also know I am only beginning in my studies and have much more to learn. And that is very exciting."
- MaryKate Chillemi
"The instructor was incredibly knowledgable as a scholar and a farmer. I loved the community that was created in the class and the diverse viewpoints that were brought to the table. We were a group that came from many locations and different aspects of farming and gardening. I am so thankful that this online venue allowed me to learn more about biodynamics. The experience was amazing and I feel I truly learned not only with my head but with my heart as well." - Madeline Yoste
​​​​​​​