Explore a year cultivating biodynamics and community through a weekend workshop series
New Course Dates
April 10 - November 13
"Beings, and relationships between beings, is all that exists," according to biodynamic founder Rudolf Steiner.
Farming and gardening is embedded in this reality: from the living soil balancing the climate above and the rock below, giving soul to a place; to the artistic forms, colors, and growth of plants expressing the stars and planets out of a breathing earth; to the wiggling, walking, and winged animals moving through a landscape; to our activities, working with the nature spirits, weaving it all together, reaching out into community.

Strengthening these relationships is one of the hallmarks of biodynamics. In this course we will gather together on-line once a month, like the pulse of the moon, to explore these interconnections through the growing season. Theories of spiritual science will enhance the day to day practical work, deepening our relationship with the land and each other.
Course Format
A Season of Biodynamics spans eight live video sessions monthly, from 9:00 - 10:30am PST / 12:00 - 1:30pm EST.
Please use the time zone converter (link is external) to check the course time in your area.
Sessions will begin April 10, 2021, and end November 13, 2021, and will meet on the second Saturday of the month.
The instructor and course participants meet through live, interactive video classes that include:
Lectures to illuminate and clarify the topics of study

Question and answer sessions

Small-group and full-group facilitated conversation and discussion
To fully participate in the live video sessions, you need to have a reliable internet connection and a computer, tablet, or smartphone with a camera and microphone. If you don't have a device that supports this video technology, you may access the course via telephone. Video recordings of each weekly session will be available to participants to review content or make up for a missed class.
To ensure continuity and a high-quality educational experience, participants are asked to commit to the full eight sessions.
View the course schedule here.
A certificate of competition is available for this course. For more information on the certificate of completion please review requirements here (link is external).
Registration is now open!
Registration for the course is $300 for the general public. $270 for Soil Builder Members, $240 for Seed Sower and above members. Become a member to get the discount automatically! Partial scholarships are available through the Biodynamic Scholarship Fund.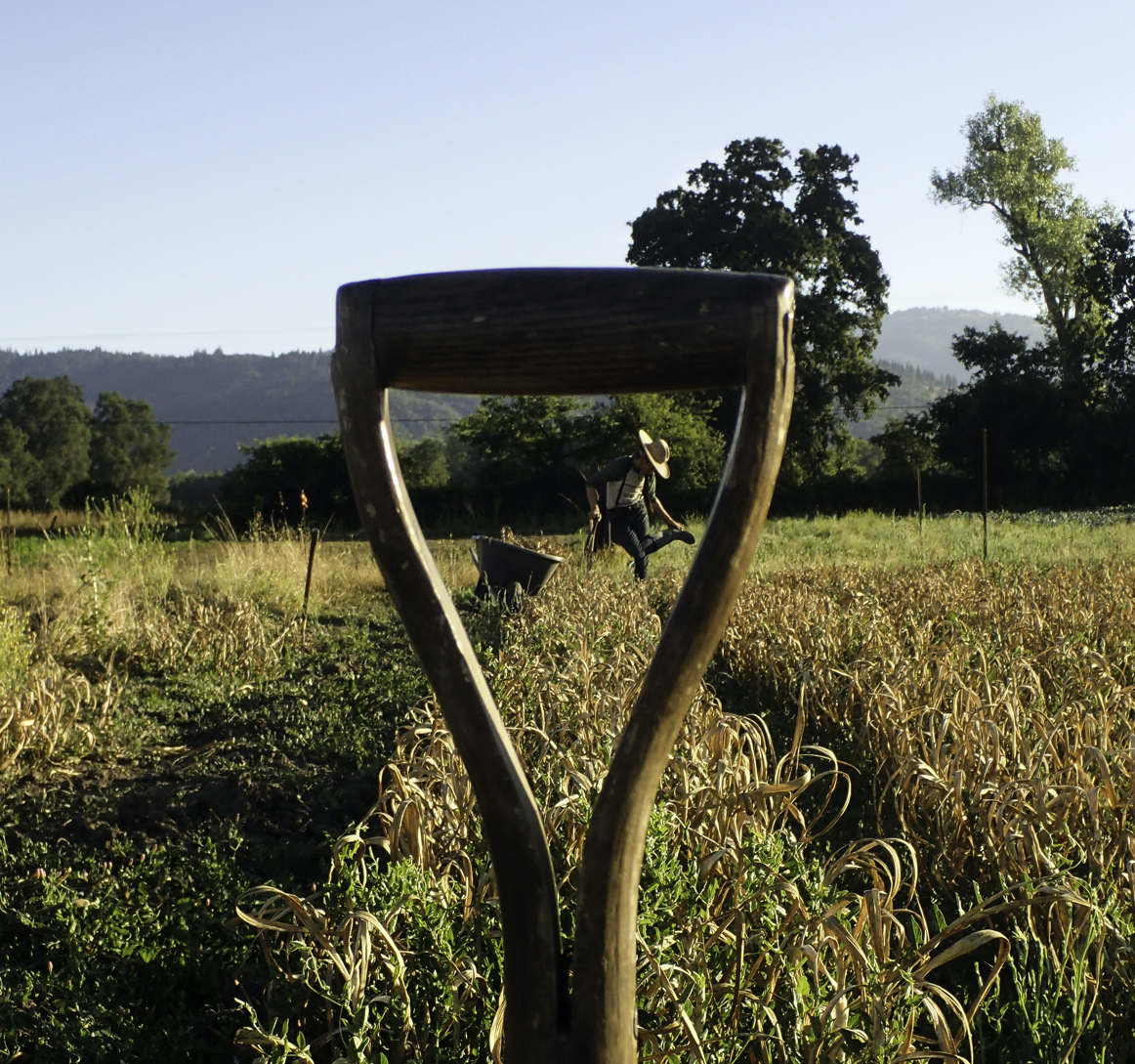 ---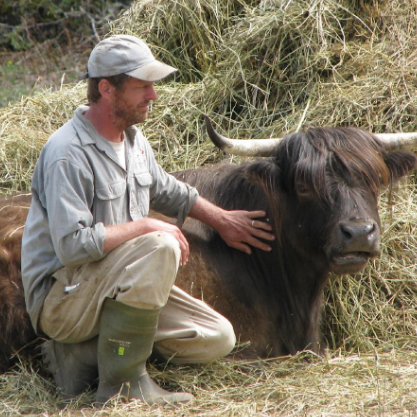 Cory Eichman has been farming biodynamically for over 25 years and currently manages the Saugeen River CSA, an 80-acre mixed farm in Ontario. He also teaches a series of biodynamic online courses through the Biodynamic Association.