Learn how to manage humus and dive deep into the work of cultivating different soil types in this five-part course with leading biodynamic experts
Wednesdays, February 10 - March 10
Course Content
How can you better foster biologically dynamic soils? How does biodynamics fit into regenerative approaches to the soil? Whether you farm the same plot for a lifetime or manage different soil types, attaining a biodynamic "overview" will help you produce better results on almost any soil type. You have your own soil to manage, but there is a lot to learn by comparing and contrasting your soil type with other soils. Join us for our new five-part overview of managing humus and cultivating sandy, clayey, and chalky soils. Hear from four different speakers all with over a decade of experience in their field.
Course Format
Soil Dynamics spans five live video sessions, Wednesdays from 4:00 - 5:30pm PST / 7:00 - 8:30pm EST
Please use the time zone converter (link is external) to check the course time in your area.
Sessions will begin February 10, 2021, and end March 10, 2021. Each session will be lead by a different instructor culminating in a panel discussion and will all instructors for the concluding session.
Instructors and course participants meet through live, interactive video classes that include:
Lectures to illuminate and clarify the topics of study

Question and answer sessions

Small-group and full-group facilitated conversation and discussion
To fully participate in the live video sessions, you need to have a reliable internet connection and a computer, tablet, or smartphone with a camera and microphone. If you don't have a device that supports this video technology, you may access the course via telephone. Video recordings of each weekly session will be available to participants to review content or make up for a missed class.
To ensure continuity and a high-quality educational experience, participants are asked to commit to the full five sessions.
A certificate of competition is available for this course. For more information on the certificate of completion please review requirements here (link is external).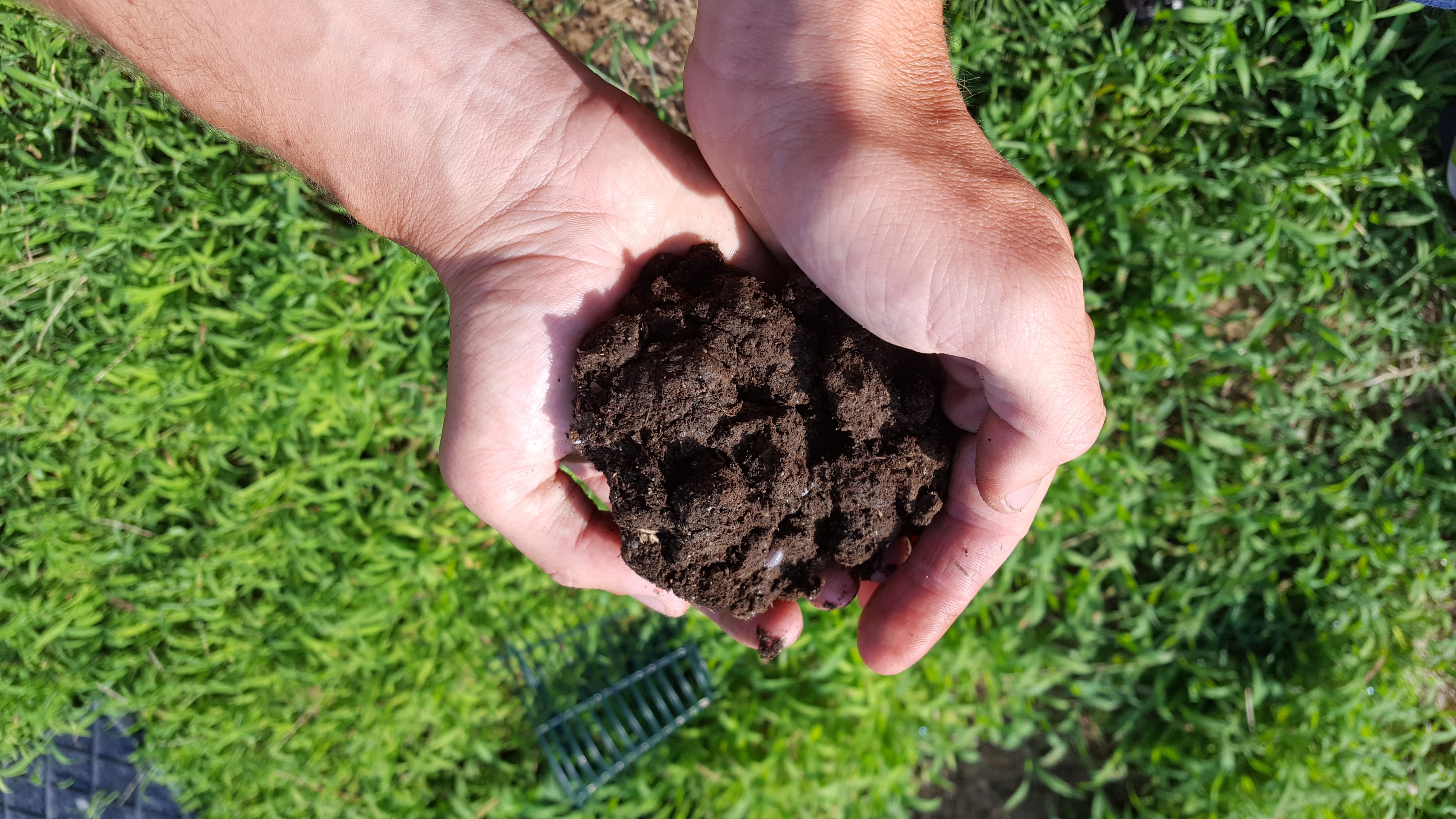 Registration
Registration for the course is $250 for the general public. $225 for Soil Builder Members, $200 for Seed Sower and above members. Join to get the discount automatically! Partial scholarships are available through the Biodynamic Scholarship Fund.
---
Presenters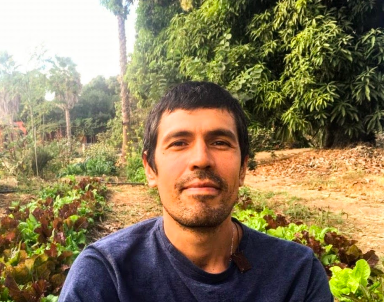 Jose Avina
Jose Aviña, Mexican, has been a farmer for the last 11 years of his life, very fortunate to find the Biodynamic guide from the first years of practice in the form of teachers and people who have accompanied him in this journey of self-knowledge, he has found in the conferences of Rudolf Steiner a treasure of inspiration and advice to not only develop ecosystems and crops with more vitality but a whole path full of images and perspectives to expand horizons and forms of relationship with the earth as a living being in this era. By saving seeds and growing food he has experienced the climate of dry land from sea level to high mountains, realizing with feet on the ground and eyes in the sky that it is one spirit that unites us and is waiting for our work and dedication to give back to nature the strength to transform us together. Currently, he is dedicated to giving advice, workshops, creating edible landscapes, living and doing Agroforestry in Baja Sur peninsula and designing a biodynamic family farm project in the mountains of
central Mexico.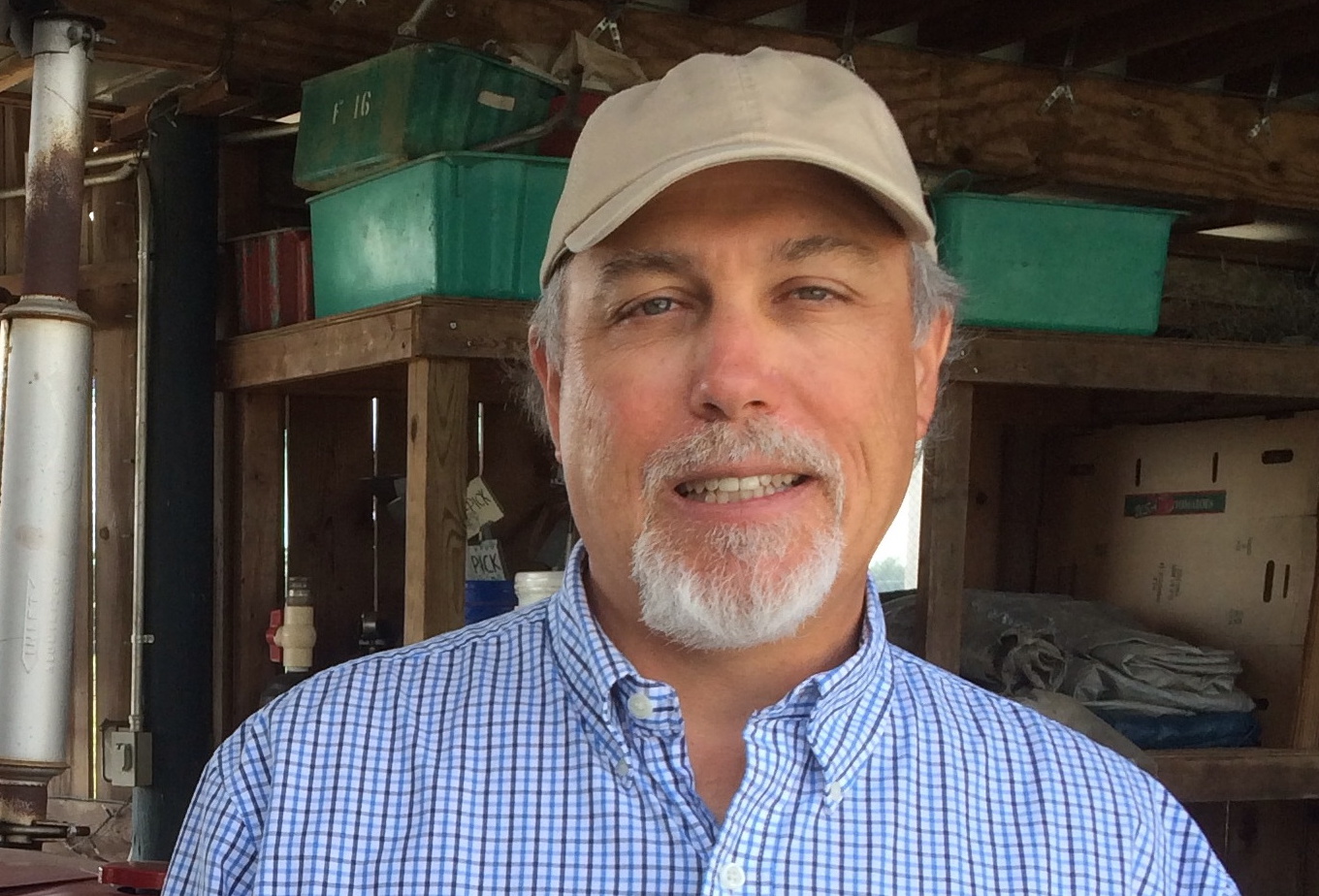 Steve Diver
Steve Diver has worked with biodynamic and alternative farming systems as a grower and researcher for over 30 years. He is the author of "Biodynamic Farming & Compost Preparation", "Controlled Microbial Composting and Humus Management", "Farm-Scale Composting Resource List", "Alternative Soil Testing Laboratories" and other publications. He conducted the first biodynamic consultancies for USAID, in Russia and India, and served on the NOSB Compost Tea Task Force. Steve has worked as an Extension Horticulturist, soils consultant, and farm manager since 1984 -- including 18 years as an agriculture specialist with ATTRA, the flagship sustainable agriculture program managed by the National Center for Appropriate Technology (NCAT). He is currently the Farm Superintendent at University of Kentucky's Horticulture Research Farm.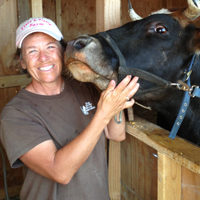 Patricia Frazier
Pat Frazier has been a Biodynamic farmer for over 25 years. She and her family have a small biodynamic homestead, diversified farm, and family dairy in Western Colorado where all of the preparation herbs are grown and utilized in making the indigenous Biodynamic preparations for her farm organism and contributing to the Western Colorado Regional Biodynamic Group. Permaculture design is another of her passions and its marriage with Biodynamics is included in two-week residential permaculture certification trainings.
Pat is a passionate cultivator of the Biodynamic Agriculture movement, speaking nationally and regionally at major Biodynamic conferences, and advising on three national organizations. She is the past president and member of the board of directors of Josephine Porter Institute for Applied Biodynamics, Inc. 2012-2019.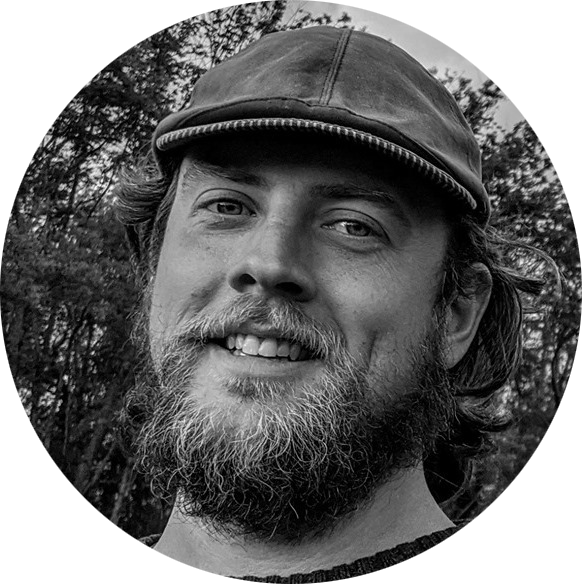 Stewart Lundy
Stewart Lundy is the owner of Perennial Roots Farm in Accomac, Virginia, where, for the past nine years, he and his partner have raised ducks, geese, turkeys, chickens, sheep, hogs, and a couple of dairy goats. On 50 acres, they also have a small market garden, young orchard, and more. Stewart is the founding president of the Delmarva Farmer's Union, where he has launched the peer-reviewed Certified Delmarva Grown program. Herbalism is a growing love of his. He spends his free time giving workshops, consulting, and researching esoterica.