Children at the Conference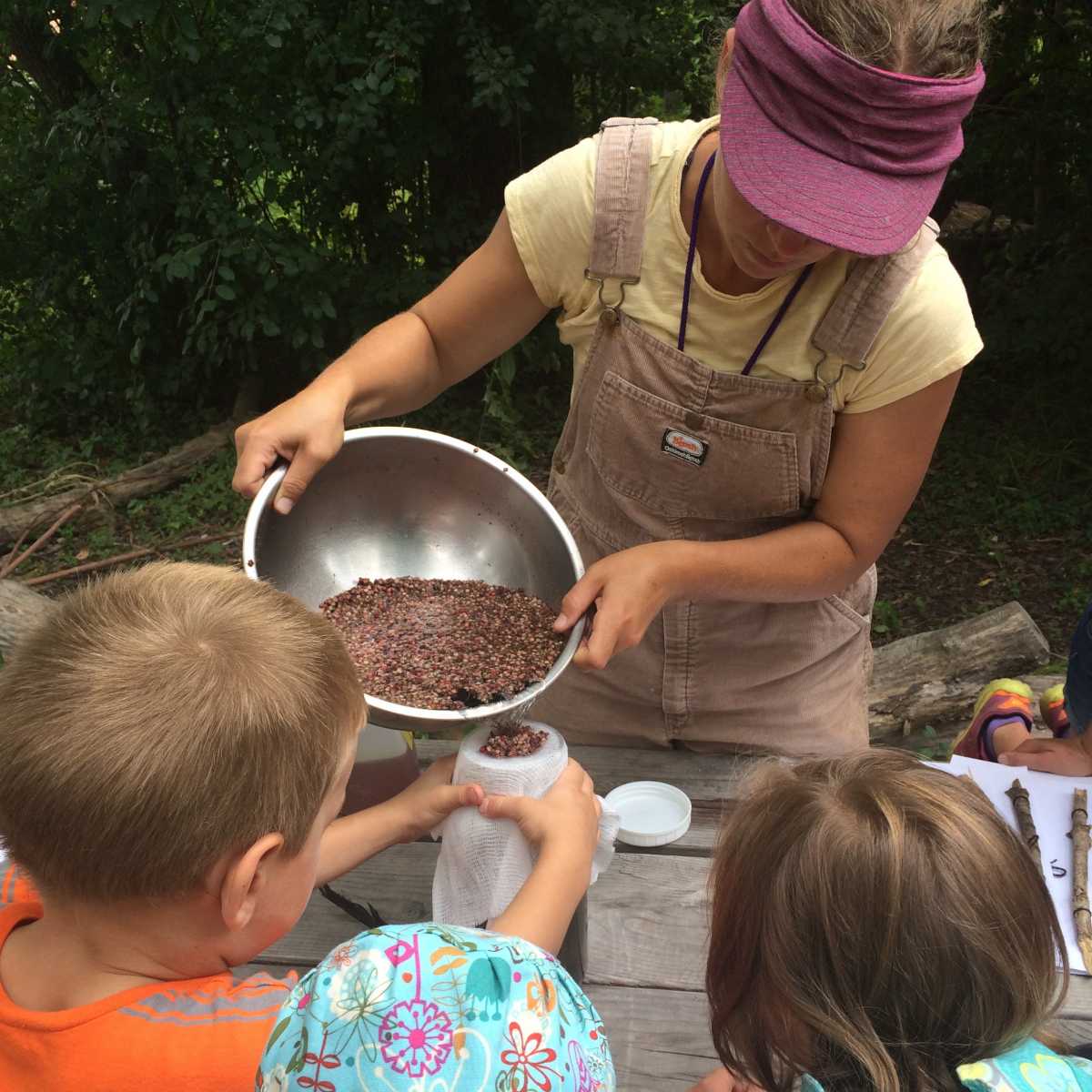 There is a garden in every childhood, an enchanted place where colors are brighter, the air is softer and the morning more fragrant than ever again.
— Elizabeth Lawrence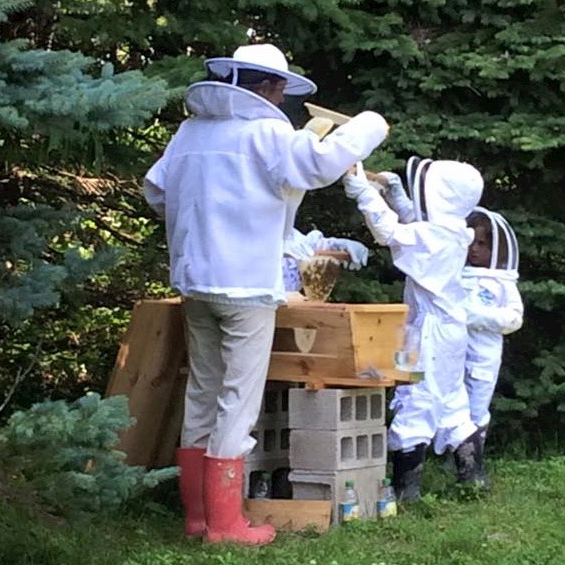 Registration
We are a family-friendly conference and encourage children to participate! Children ages 0-5 may attend the conference for FREE with a parent. Children ages 6-15 may attend the conference at a reduced rate. Youth ages 16 and older pay the full adult rate for registration and meals. There is no childcare provided for children ages 0-5, so a parent must accompany their child(ren) at all times. See "Activities" section below for options for ages 6-15.
Children's registration and meal purchase can be completed as part of the parent's registration.
| | |
| --- | --- |
| Child Registration ages 6-15 | Cost |
| Thursday Pre-Conference Day Pass | $40 |
| Full Main Conference (Friday - Sunday) | $100 |
| Friday Day Pass | $40 |
| Saturday Day Pass | $40 |
| Sunday Day Pass | $40 |
Activities
Children ages 6 and up are welcome to participate in the variety of children's workshops offered at the conference. Workshops for children are offered during the Thursday pre-conference workshops, Friday and Saturday keynote presentations, and the main conference workshops. Children's workshops are not available on Wednesday or Sunday. Children must be signed into and out of all workshops and can be dropped off 10 minutes prior to the start of the workshop and must be picked up no later than 10 minutes after workshop conclusion. Outside of the children's workshop times and noted breaks on the schedule below, a parent must accompany their child(ren) at all times.
Schedule Overview
A complete schedule and overview of the children's workshops may be found listed by track on the 2016 Conference Workshops page.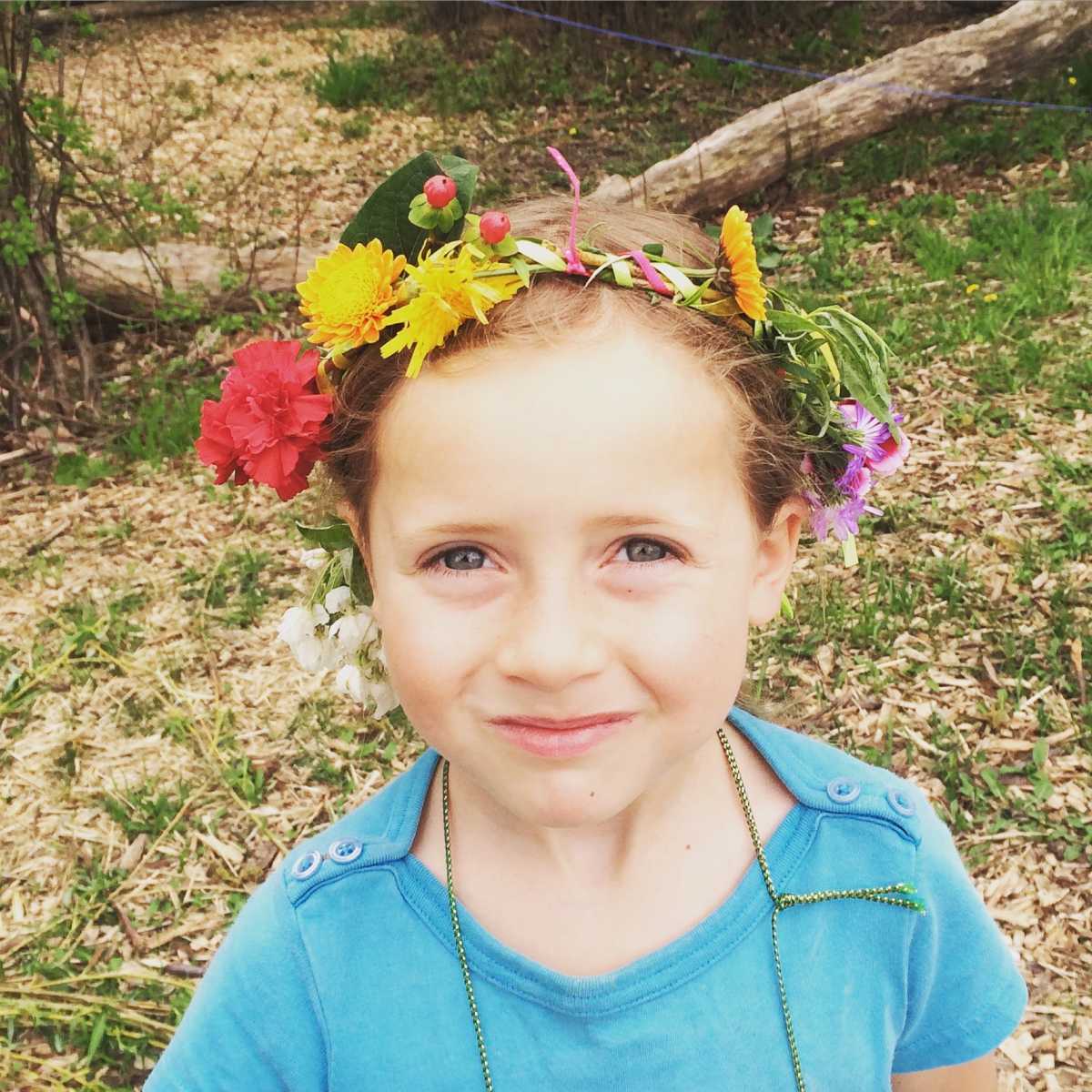 Meals
Children and families are welcome to join us for all conference meals. Vegetarian, vegan, and gluten-free options are available for all meals. For more specific dietary needs, please contact us.
Children ages 5 and younger eat free with paying adult.
Do you have further questions or concerns?
Please feel free to direct them to Kaitlin at kaitlin@biodynamics.com.
| | | |
| --- | --- | --- |
| | Adult (16 and up) | Child (6-15) |
| Breakfast | $12 | $6 |
| Lunch | $24 | $12 |
| Dinner | $34 | $17 |